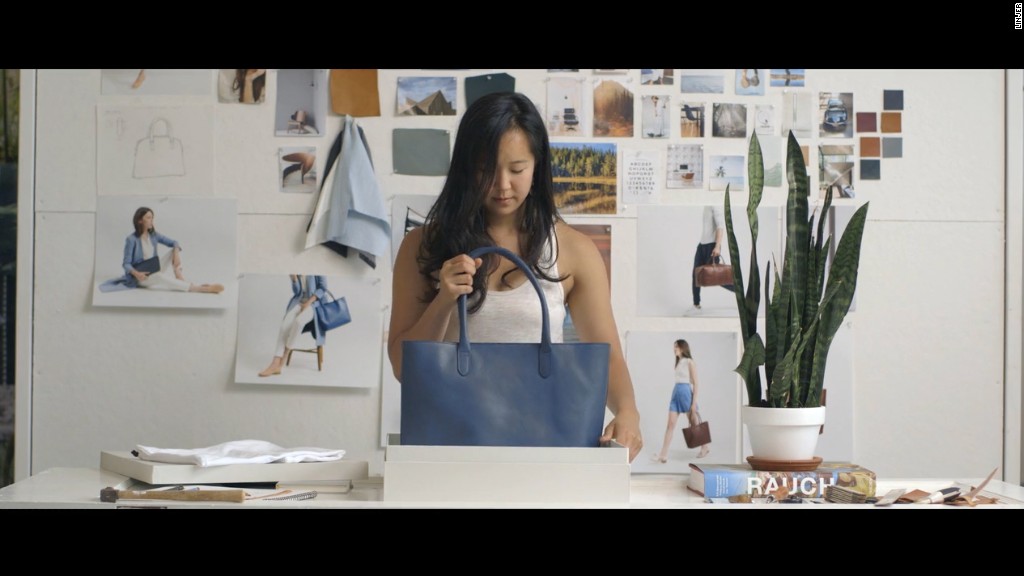 A bra hanging system, a piñata hoisting device and a six-tortilla toaster.
These are among the 23 products that might end up on an HSN program designed to highlight Latino entrepreneurs.
Five will be selected to launch their products on "Project American Dreams," scheduled to air in March.
Lili Gil Valletta, a 39-year-old New York marketing executive, pitched the competition to discover and help Latino entrepreneurs. She is a Latina entrepreneur herself: She runs a multimillion-dollar multicultural consulting and research company called XL Alliance.
Valletta said the toaster was designed by a Texas engineer who got the idea watching his mother warm tortillas, one at a time on a skillet, over Christmas.
"She kept getting up and down, and he thought, 'This is so impractical. There must be a better way!'" she said. "These are the stories we want to tell, not because every Mexican is buying tortillas, but because every American is buying them."
How this son of migrant farm workers became an astronaut
Valletta's light bulb moment came while she watched the movie "Joy," which tells the story of an upstate New York mother who invented a self-wringing mop and made millions selling her products live on television.
Similarly, the entrepreneurs will sell their own products live to HSN's television viewers.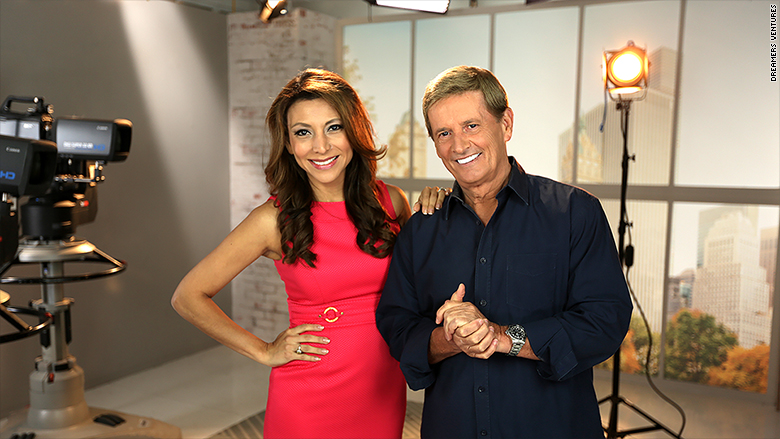 Among the other finalists are the Empanada Fork, a pastry press that can seal dough closed for empanadas and calzones, a tooth-whitening kit that draws power from your cell phone, and low-lactose goat milk gelato. They were among the 23 contenders announced by the network this week.
Valletta found the relative scarcity of Latinos on HSN striking, considering that Hispanics start businesses faster than any other ethnic group in the United States.
"Where are the Latino American Dreams?" Valletta asked. "They're missing in action."
Controversial cash advances come at a high cost to small businesses
Hispanic businesses have a harder time getting loans than white-owned businesses and receive less than 1% of all venture capital.
If the average Hispanic-owned business grew to the size of the average white-owned business, $1.4 trillion would be pumped into the U.S. economy, according to the Latino Entrepreneur Initiative, a nonprofit Hispanic business empowerment organization, and the Stanford School of Business.
"This is not a Latino-altruistic mission. This is an American economy mission," Valletta said.
America is missing out on a $1.4 trillion Latino business opportunity
In 2015, Valletta created a business incubator called Dreamers Ventures to train and mentor entrepreneurs. Between now and March, Dreamers Ventures will give 23 of them the resources they need to launch their product -- regardless of whether they're among the five picked for the HSN show.
Valletta and a network of experts, including U.S. Bank and HSN celebrity partners like Bob Circosta, America's first home shopping host, will provide marketing, personalized coaching and business tips to the contestants throughout the competition.
"We look forward to helping these entrepreneurs turn their dreams into new possibilities for future business," said Kate Quinn, an executive vice president at U.S. Bank.
This startup helps Latino businesses get funding
For its part, HSN is eager to increase its Hispanic audience -- and sales.
"HSN has a rich history of supporting entrepreneurs and introducing their products to the marketplace," said Bill Brand, HSN's president. "We are looking forward to extending our reach."