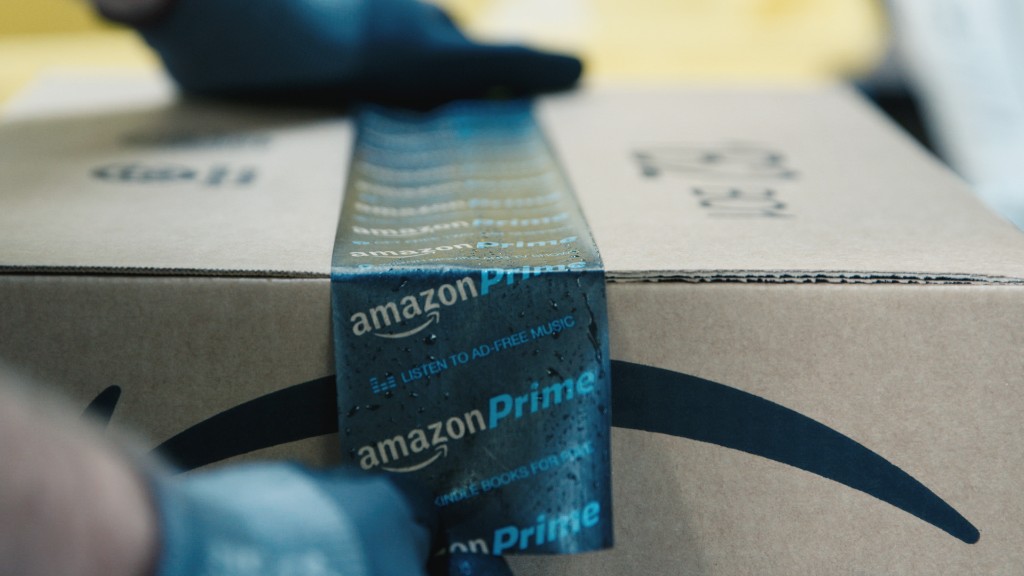 Members of the rap group Run-DMC are suing Amazon and Walmart for $50 million for trademark infringement.
The suit, filed Thursday in federal court in New York, accuses the retailers of manufacturing, marketing and selling products with the group's trademarked name, including glasses, hats, T-shirts and wallets.
Run-DMC says in the suit that it has made $100 million on trademarked products over the years, including a $1.6 million sneaker deal with Adidas. "The brand is extremely valuable," the suit said.
Related Walmart pulls 'Bulletproof' Black Lives Matter items after police object
Neither Amazon (AMZN) nor Walmart (WMT) had an immediate response to a request for comment.
Related: Amazon patent hints at floating warehouses in the sky
Run-DMC was formed in Queens, N.Y., in 1981 by Joseph Simmons, Darryl McDaniels and Jason Mizell. Mizell was shot and killed at his studio in 2002. The group was inducted into the Rock and Roll Hall of Fame in 2009.