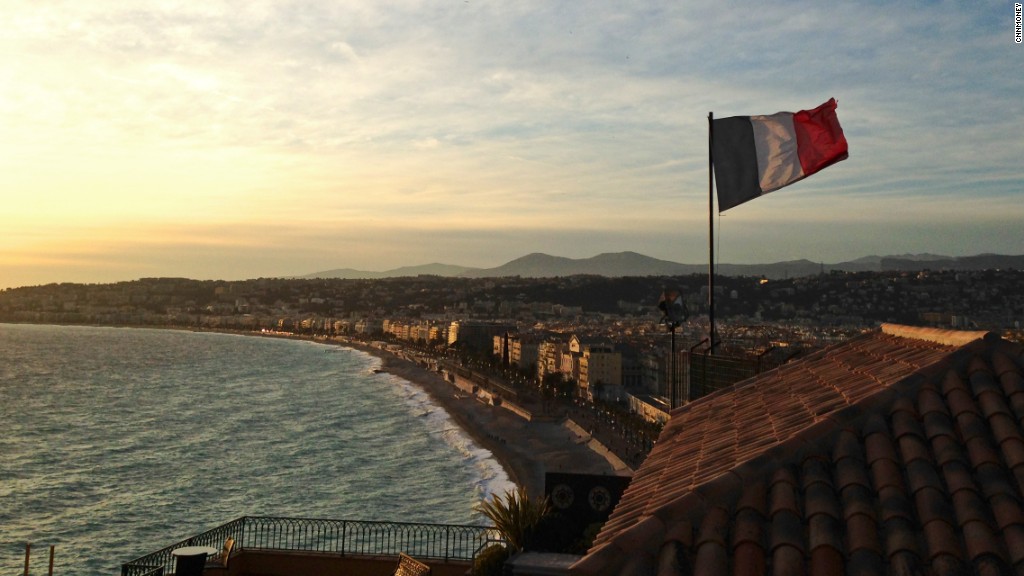 French workers have won the right to ignore business emails that arrive after hours.
A new labor law that took effect on Sunday gives employees the "right to disconnect" from email, smartphones and other electronic leashes once their working day has ended.
"These measures are designed to ensure respect for rest periods and ... balance between work and family and personal life," the Ministry of Labor said in a statement.
The rule requires companies with 50 or more employees to negotiate new out-of-office email guidelines with staff. Firms have a duty to regulate the use of emails to ensure employees get a break from the office.
If management and staff cannot agree on new rules, the firm must publish a charter to define and regulate when employees should be able to switch off.
French unions have long pushed for a "disconnect" rule, saying digital technologies have created an "explosion of undeclared labor" that is forcing employees to work outside the typical work week.
Marie Pierre Fluery, who works as a human resources director, said the law is necessary to help people avoid being overwhelmed by work demands.
"I think it is essential in order to preserve the health of employees," she said.
Some French companies have already put rules in place to bar employees from using their work devices after hours. Some firms even completely shut down their email systems overnight.
The government has quoted a recent study by consulting firm Eléas that shows just over one-third of professionals use their work computers and phones outside office hours.
Related: Best jobs for work-life balance
The email rule is the latest in a series of measures designed to overhaul France's labor laws.
The government last year introduced new rules that make it easier for employers to fire workers and reduce overtime pay. The changes resulted in crippling strikes.
The country's 35-hour work week has been in place since 2000, but various reforms have softened these rules over time and some industries are granted special exceptions.
France's economy has been stagnating for years and many multinational firms take a dim view of French business regulations.
The International Monetary Fund expects France's economy will grow by 1.3% this year, on a par with 2016.