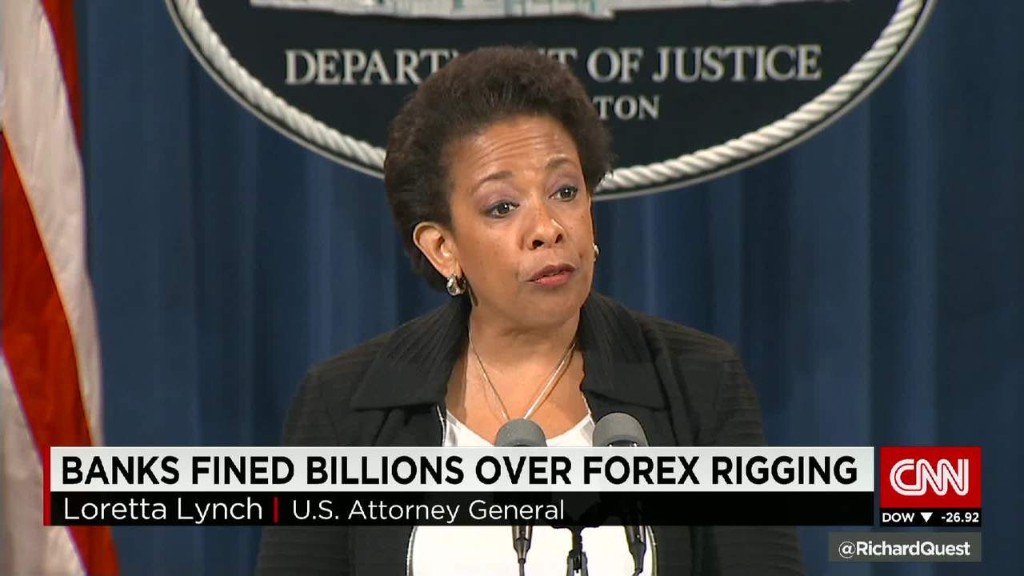 Officials in Indonesia are a sensitive bunch these days.
JPMorgan Chase downgraded Indonesia's stock market by two notches in November, citing powerful market forces set off by Donald Trump's election victory.
Indonesia didn't take too well to the demotion, even though the same research report also downgraded the stock markets of Brazil and Turkey.
An Indonesia official told reporters in Jakarta on Tuesday that the country will ban JPMorgan from being hired as a primary dealer and an underwriter of its government debt, according to several news reports. Indonesia also indicated JPMorgan will no longer serve as a bank that receives tax payments to the government.
The Southeast Asian nation explained the decision to punish JPMorgan by pointing directly to the November research report, which it criticized as not "accurate or credible."
"The institutions with big names have very high responsibility in creating positive psychology instead of doing [something] misleading," said Sri Mulyani, Indonesia's finance minister, according to The Wall Street Journal.
JPMorgan (JPM), which has substantial business interests in Indonesia, said it is working with the country's Ministry of Finance to "resolve the matter," and that its business there "continues to operate as usual."
Related: Stocks storm into 2017 as Trump rally resumes
JPMorgan's ties to Indonesia go back a long way. The bank opened its first branch in Indonesia under the Chase Manhattan brand in 1968. Since 2012, JPMorgan has served as an underwriter on nearly $14 billion worth of Indonesian government bond sales, including $3.4 billion last year, according to Dealogic.
Indonesia's retaliation against JPMorgan appears to be aimed at stifling criticism, even from firms that have a duty to provide unbiased research to their clients.
"It makes me uncomfortable when I see a government trying to influence independent analysts," said Win Thin, head of emerging market currency strategy at investment bank Brown Brothers Harriman.
"It's pretty thin skinned for Indonesia to do that and a little silly. It shows you how sensitive policymakers can be," he said.
The November 13 research report from JPMorgan lowered the bank's rating on Indonesia to "underweight" from "overweight."
"There are losers from Trumponomics," the report warned.
Related: Goldman Sachs accounts for 24% of Dow's Trump rally
Ironically, JPMorgan's assessment of Indonesia's economy was actually quite positive, saying it is "improving," and that investors will "get a better buying opportunity."
The analysts said the downgrade was caused by a combination of the Trump election and rising U.S. rates, which tend to hurt emerging markets.
Like other emerging markets, Indonesia did take a hit after Trump's victory. The MSCI Indonesia index plunged as much as 12% after the U.S. election.
However, Indonesian stocks have since rebounded and the stock market is now just 5% below its Election Day level. Overall, the Indonesian market rose 12% last year, outperforming emerging markets broadly.
"I'm not sure why Indonesia is so nervous. It's actually held up pretty well," said Thin.