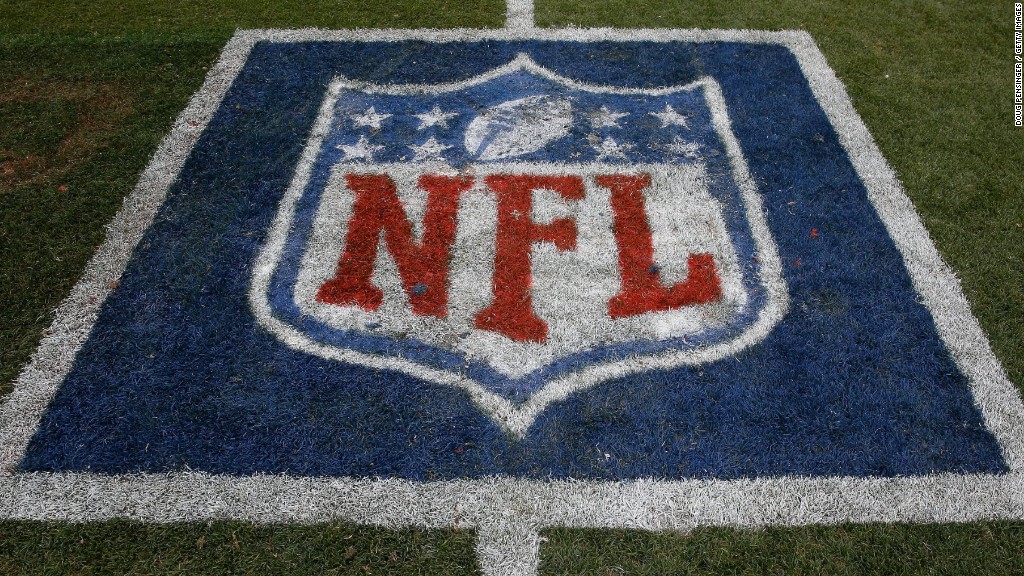 "Sunday Night Football," the reigning ratings king of TV, took a hit this season but it's still sitting on the throne.
The broadcast averaged 20.3 million viewers this season for NBC and the NFL, which puts it on pace to be the top show on prime time television for the sixth consecutive season. That would tie the record for most consecutive years at #1 since 1950, currently held by "American Idol."
The broadcast not only beat everything else on TV, but in a sign of how dominant NFL football remains on TV, its viewership for live broadcasts beat out the likes of "Big Bang Theory" and "The Walking Dead" even when accounting for people watching those shows up to a week after they first aired, according to NBC. And of the 15 most-watched broadcasts since September, "SNF" was responsible for ten of them.
"SNF" did see a painful 10% dip in its overall average viewership this season, though. Sunday night games brought in an average of 22.5 million viewers in 2015, the package's best season since it first started airing on NBC in 2006.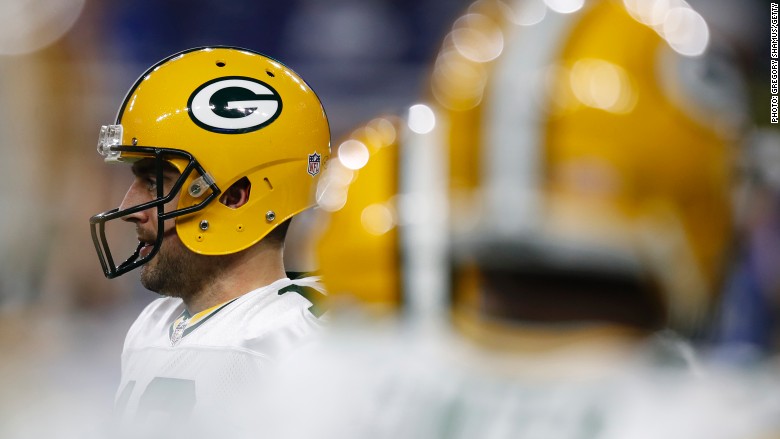 Related: Maybe the NFL really can blame Trump and Clinton for its bad ratings
For "SNF" -- and the NFL as a whole -- this year really was a tale of two seasons. The start of the season was overshadowed by a must-see presidential campaign between Donald Trump and Hillary Clinton, dogged by lackluster match ups, and then further hurt by a confluence of other issues, including the outsized expectations the NFL's success has created.
"Sunday Night Football" rebounded later in the season thanks in large part to the election coming to an end, flex scheduling moving better games into the slot and viewer passion for watching the Dallas Cowboys.