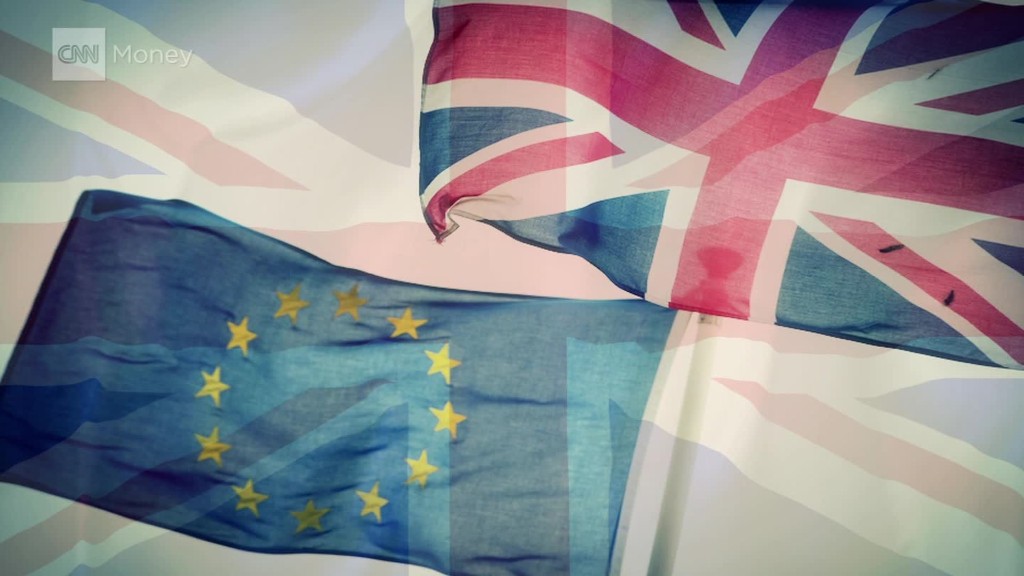 The chances of Britain crashing out of the European Union have increased following the sudden resignation of its representative in Brussels, a career diplomat with in-depth knowledge of the political bloc.
The departure of Ivan Rogers presents Prime Minister Theresa May with a dramatic new complication ahead of the start of Brexit negotiations early this year. He will be replaced by the senior diplomat Sir Tim Barrow, who has previously served as the UK ambassador to Ukraine and as the UK ambassador to Russia.
Rogers, who has served as Britain's ambassador to the EU since 2013, appeared to be frustrated by the government's approach to exit talks. In a farewell note published by British media, Rogers encouraged his staff to continue to challenge "ill-founded arguments and muddled thinking."
He also said they should "never be afraid to speak the truth to those in power."
Related: How prepared is Britain for Brexit?
Hard-line Brexit supporters have cheered Rogers' resignation.
Rogers had previously drawn attacks from Brexit supporters for reportedly telling ministers that a new free trade agreement with the EU could take 10 years to negotiate.
But the loss of officials who are willing to present decision makers with bad news could present new risks.
Charles Grant, director of the Center for European Reform, said Rogers' resignation makes "a good deal on Brexit less likely." Rogers, he said, was one of the very few people at the top of the British government who understood the EU.
Related: Young Brits expect Brexit will cost them
May wants to trigger Article 50, the legal mechanism that will govern the U.K.'s separation from the EU, by the end of March. Once that point is reached, negotiators have just two years to agree the details of Britain's exit.
If no new deal is struck by March 2019, the U.K. will crash out of the EU into a trade vacuum.
Grant, and many people in the business community, are worried about just that outcome. The EU is Britain's biggest trading partner, providing a market for 44% of all British exports and supplying 53% of its imports.
In his goodbye note, Rogers offered one final reminder that trade negotiations are complicated.
"Contrary to the beliefs of some, free trade does not just happen when it is not thwarted by authorities: increasing market access to other markets and consumer choice in our own, depends on the deals ... and the terms that we agree," he said.
-- Alex Felton and Nina dos Santos contributed reporting.