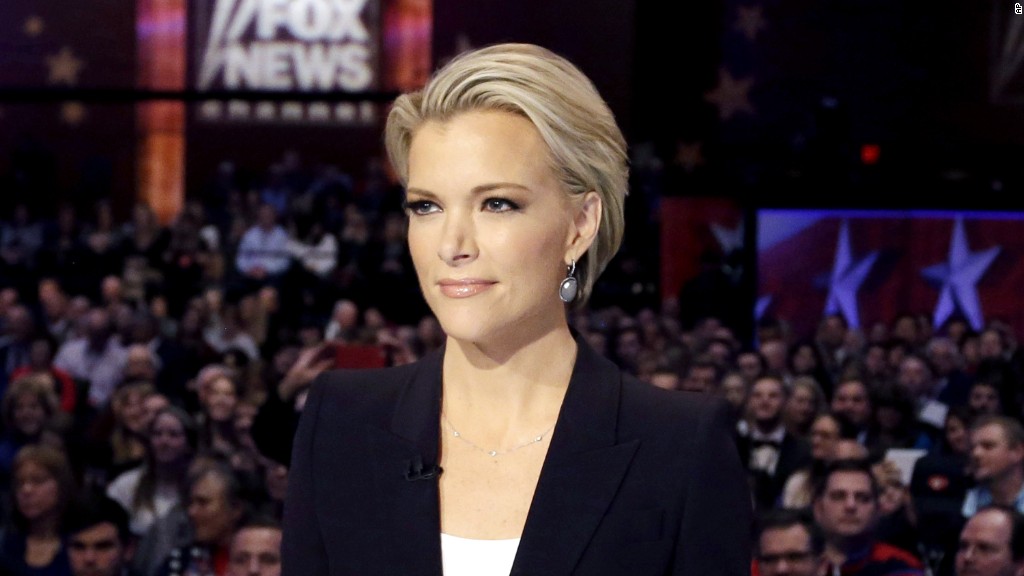 President-elect Donald Trump said Friday that he wants a probe into a report by NBC News that used information provided by an unnamed senior intelligence official who discussed a report detailing alleged Russian hacking of top Democratic officials.
"I am asking the chairs of the House and Senate committees to investigate top secret intelligence shared with NBC prior to me seeing it," Trump announced on Twitter.
Citing its source, NBC reported Thursday that the "U.S. has also identified Russian actors who turned over stolen Democratic material to WikiLeaks."
NBC said the intelligence official agreed to speak on condition of anonymity following a Washington Post story about an intelligence report said to detail the U.S.' evidence of Russian interference. The Washington Post, citing unnamed U.S. officials, had reported that senior Russian officials celebrated Trump's win.
CNN, citing officials familiar with the report, also reported Thursday that U.S. intelligence "has identified the go-betweens the Russians used to provide stolen emails to WikiLeaks."
Trump reacted angrily to NBC's story on Thursday night.
"Who gave them this report and why?" Trump tweeted. "Politics!"
Trump was briefed by intelligence officials on Friday in a meeting he called "constructive."
"I have tremendous respect for the work and service done by the men and women of this community to our great nation," he said in a statement following the briefing.
"While Russia, China, other countries, outside groups and people are consistently trying to break through the cyber infrastructure of our governmental institutions, businesses and organizations including the Democratic National Committee, there was absolutely no effect on the outcome of the election including the fact that there was no tampering whatsoever with voting machines," Trump added in the statement.
Hours before the briefing on Friday, Trump told the New York Times that the focus on Russia hacking amounted to a "political witch hunt."
The official Twitter account of WikiLeaks released a similar response on Friday morning.
"The Obama admin/CIA is illegally funneling TOP SECRET//COMINT information to NBC for political reasons before PEOTUS even gets to read it," read WikiLeaks' tweet.
A spokeswoman for NBC News said that it was declining to comment "for now."