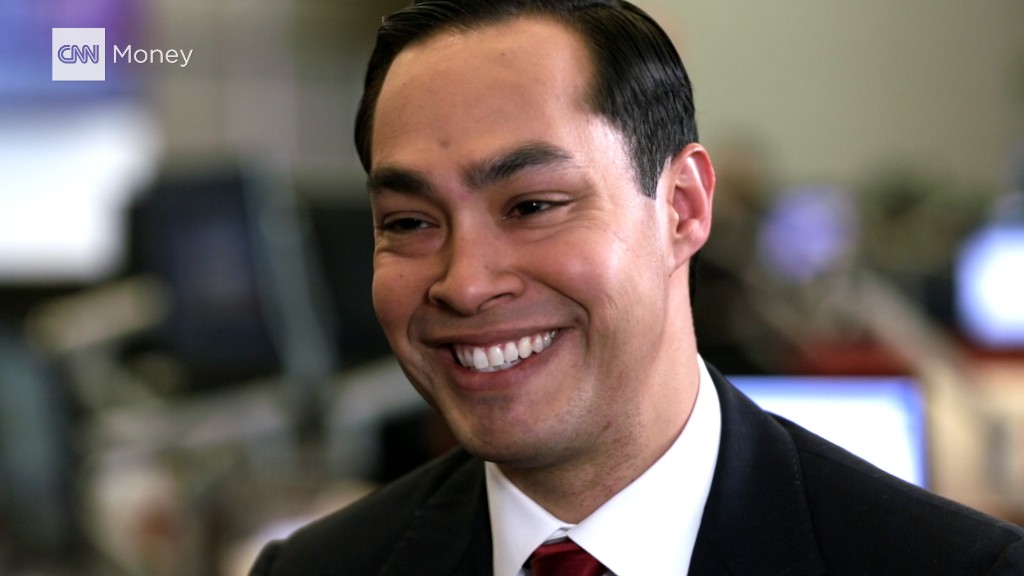 The outgoing Obama administration just offered a small carrot to millions of would-be homeowners.
The Department of Housing and Urban Development announced Monday that the Federal Housing Administration will reduce the annual mortgage insurance premiums borrowers pay when taking out a home loan that's insured by the government.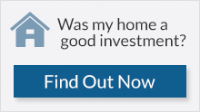 The FHA estimates that the reduction -- of a quarter of a percentage point -- will save homeowners an average of $500 this year. Homeowners taking out larger loans will see an even bigger drop in their rate.
"After four straight years of growth and with sufficient reserves on hand to meet future claims, it's time for FHA to pass along some modest savings to working families," said HUD Secretary Julian Castro in a press release.
Related: How much home can you afford?
The FHA backs loans to help protect lenders if a borrower defaults. Borrowers can get a loan with as little as 3.5% down, but the catch is they're required to pay insurance premiums.
Insurance premiums on FHA-backed loans increased to 1.35% from 2010 to 2015.
Lowering the premium can make FHA mortgages more affordable, and help incentivize more first-time home buyers to enter the market.
The lower rates are set to go into effect on sales closed on and after January 27 -- a week after Donald Trump's presidential inauguration.
While the incoming administration could potentially overturn the ruling, some experts say that's unlikely.
"We see the politics of stopping the premium reduction as difficult as the Trump administration would be accused on day 1 of raising mortgage costs for average Americans if it reverses the FHA move," wrote Jaret Seiberg, managing director at Cowen Group, in a research note on Monday.
Related: Why you shouldn't panic about rising mortgage rates
The reduction comes at a time when mortgage rates have been moving higher. The average rate for a 30-year fixed-rate mortgage was 4.20% last week.
Last year, the government reduced these premiums by 0.50%, which it said would save homeowners an average of $900 a year.