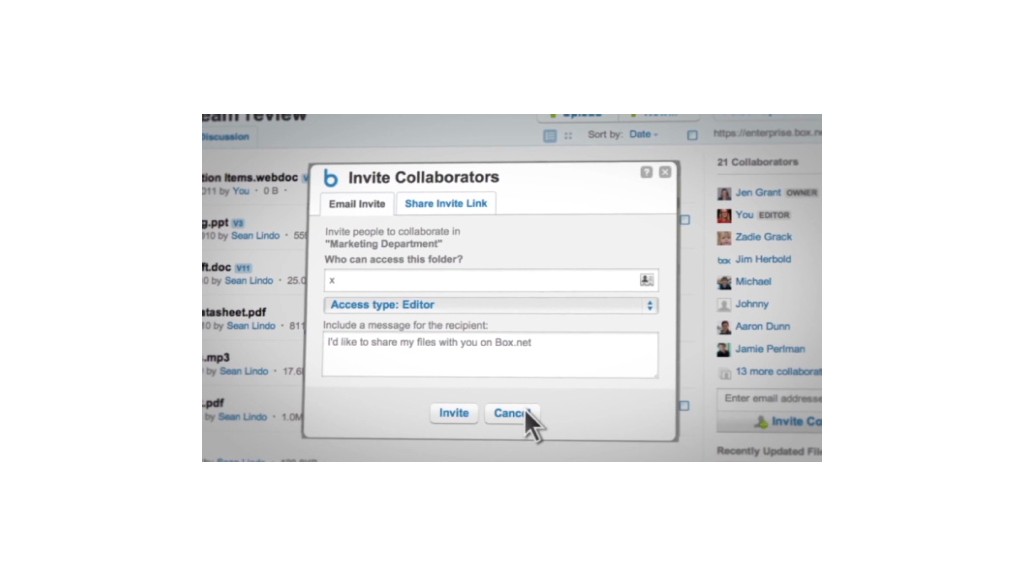 Occupation: Cofounder and CEO of cloud storage company Box
Best known for: Being a prolific Twitter user
Levie is a young entrepreneur, creating Box while he was a sophomore at University of Southern California in 2005. The idea for Box was to make people's documents securely shareable online.
That idea morphed into Box, a cloud storage company now worth roughly $2 billion. Levie took the company public when he was 29 years-old. The company now has more than 70,000 customers.
Here's a sample of what Aaron Levie is reading this week (to see more, add "The Big Idea" stream on the CNN MoneyStream app):
A view from Andreessen Horowitz on the questions shaping the future of autonomous vehicles (TechCrunch)
Inside Alexa, Amazon's operating system (Stratechery)
Let's not freak out about the 'next major job killer' just yet (Quartz)
"The Big Idea" lets you peek into the minds of leading people in business. Every day, you will see multiple stories appear in your stream that are hand-picked by the guest curator of the week.
Reading this article on your Apple device? Click here to download CNN MoneyStream. Or if you are on Android, download it here.