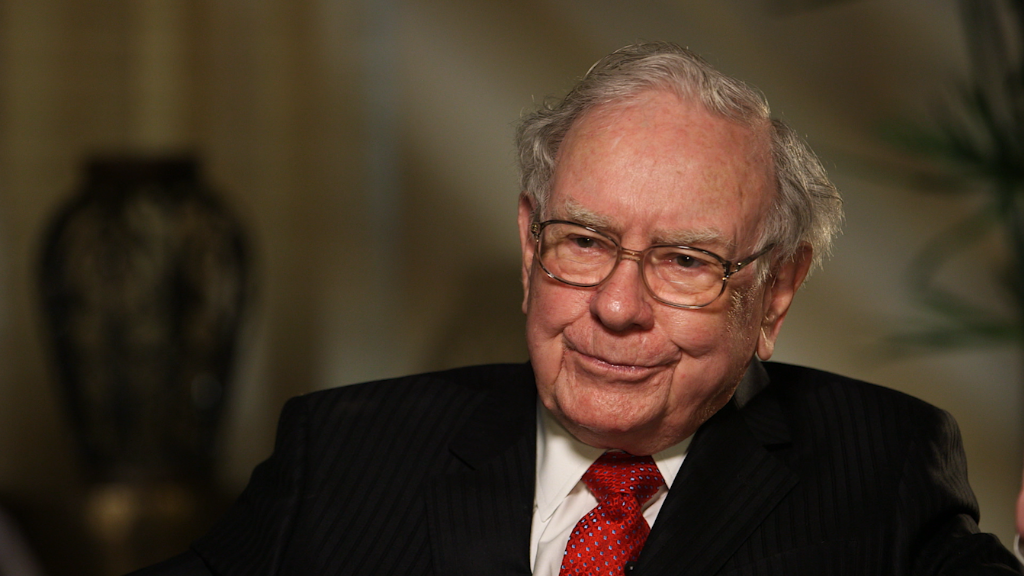 You'll soon be able to take cash out of a Wells Fargo ATM without using a card.
Starting this spring, customers can use their smartphones to withdraw money.
Here's how it will work: You'll log in to the Wells Fargo (WFC) app and request an eight-digit access code. At the kiosk, you'll enter the access code and your regular ATM code to start the transaction.
Wells Fargo is eager to restore its reputation after the revelation that it created millions of bank and credit card accounts without telling customers. New accounts plunged last year after the scandal broke.
Wells Fargo plans to convert all its 13,000 ATMs to include the card-free option. Wells says it expects to be the first bank to do the full conversion.
"That's the game changer for us, that we'll be doing this to all of our ATMs," Wells Fargo spokeswoman Hilary O'Byrne told CNNMoney.
Bank of America (BAC) already has the feature at about half its ATMs and plans to convert them all. JPMorgan Chase (JPM) is testing the card-free option in California, Florida and Ohio.
Wes Dunn, senior vice president of sales for the ATM manufacturer Genmega Inc., said he was not sure card-free ATM transactions would prove more convenient than using a card.
"Getting out a piece of plastic and inserting it is not so terribly difficult, so outside of being trendy and cool, I fail to see the benefit to the cardholder themselves," he said.
Dunn said he could imagine the card-free system being handy for people who want to send cash to relatives. They could do that remotely, by relaying the eight-digit code and PIN over the phone.
Related: Wells Fargo notorious sales culture to get a makeover
Wells Fargo was forced to pay a $185 million fine because of the fake accounts scandal, and CEO John Stumpf resigned in October. The company is still under investigation by the Securities and Exchange Commission.
It has pledged to revamp its sales culture.