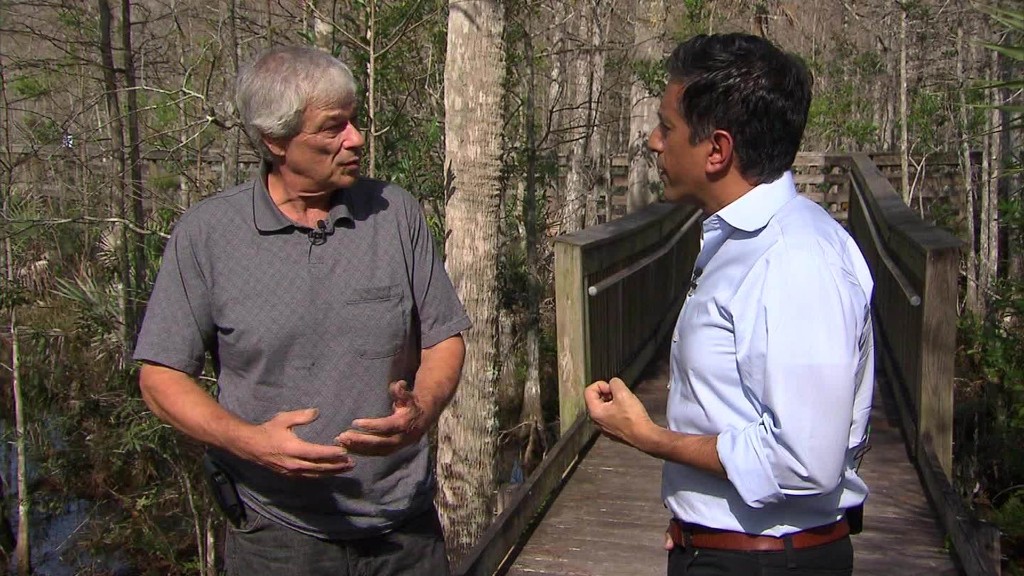 American health care providers could save a lot of money if they trimmed their administrative costs.
A report by the Organisation for Economic Co-operation and Development (OECD) shows admin costs in U.S. health care are the highest in the developed world. They account for over 8% of spending in the sector.
Globally, health care systems spend about 3% on average on administration.
"Private insurance generates a relatively high share of total administrative expenditure," the report's authors explained, noting that admin costs are generally lower when governments manage health care coverage.
The report was published this week to shine a light on wasteful health care spending, which sometimes does more harm than good.
"At a time when public budgets are under pressure worldwide, it is alarming that around one-fifth of health expenditure makes no or minimal contribution to good health outcomes," the OECD said in its report.
Governments could spend significantly less and still improve patients' health, it added.
The OECD said excessive pharmaceutical costs, expensive surgeries and corrupt practices all inflated costs for health care systems around the world.
In his first press conference since July, President-elect Donald Trump said Wednesday that he's looking to target the pharmaceutical industry in an effort to cut drug costs.
Related: How Obamacare stacks up against global health systems
When it comes to reducing spending on admin, the cuts should be carefully managed to avoid damaging beneficial activities such as data analysis, the OECD said.
It noted that Obamacare had already helped reduce non-medical spending in the sector, resulting in $3.7 billion in savings between 2011 and 2013.
The OECD said poor coordination between health care providers, duplication of tasks and doctors spending too much time on paperwork all contributed to inflated admin costs.