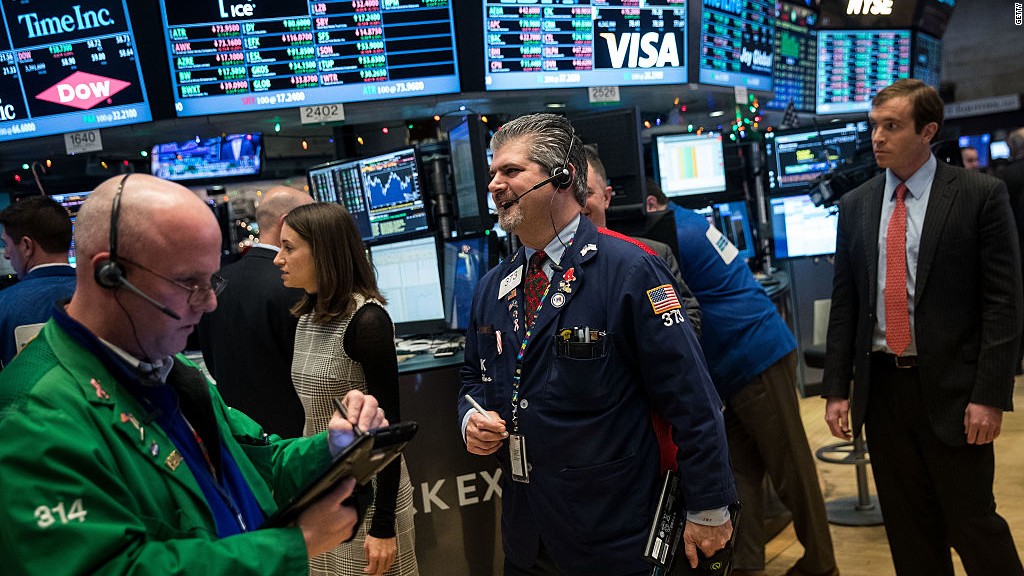 President-elect Donald Trump's election victory helped boost profits for Delta Air Lines.
"There's no question that post the election we saw an improvement in the consumer confidence," Delta CEO Ed Bastian told CNBC Thursday morning after the company reported earnings. "We saw it in our results."
Bastian chalked it up to "optimism" about "getting some things done in Washington."
The comments come on the same day that Delta signaled prices are likely to go up. Delta said that after years of falling airfares, ticket prices would start to go back up in 2017.
The Delta CEO is just the latest business leader to applaud Trump and the windfall of optimism triggered by the election results.
In December, consumer confidence hit a 15-year high. Earlier this week, small business optimism reached a 12-year high. Both organizations that publish these numbers attributed the rise to Trump's election.
Bastian's comments come a day after the U.S. Chamber of Commerce signaled major support for much of Trump's policies, including less regulation, lower taxes and more infrastructure spending.
"We're encouraged by the strong emphasis that President-elect Trump...and the House and Senate leadership have placed on economic growth as a priority," Thomas Donohue, CEO of the Chamber said Wednesday.
As for Delta (DAL), Bastian is particularly optimistic about one of Trump's big promises: Improve America's trade deals. He says Delta and other U.S. airlines have been losing to Middle Eastern airlines like Qatar Airways over what he describes as an unfair advantage.
Related: Delta: Higher airfares are on the horizon
U.S. airlines have argued that their competitors violated parts of the Open Sky agreements, which allow airlines access to foreign airports. They allege that Gulf carriers have abused the agreement and hurt U.S. airlines by selling airline tickets in the U.S. at lower prices than American carriers can afford to sell at.
The governments of Qatar and the United Arab Emirates provide their airlines with subsidies, which can lower ticket prices and create an unfair advantage.
Bastian is "optimistic" Trump will change that.
"We don't think there's a more important industry that has been violated with respect to trade treaties and the potential loss of jobs than the airline industry given the rise of the Middle Eastern carriers," Bastian told CNBC.