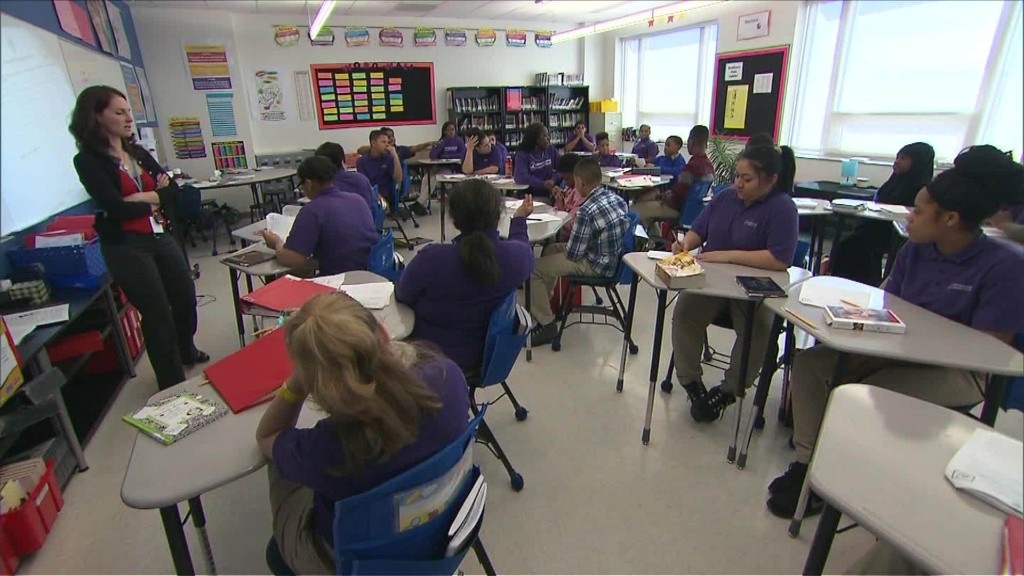 It's called the "poor man's MBA," and for many workers it's become a ticket to a six-figure salary.
LinkedIn began offering online courses in the fall, and the breakout hit has been project management. In fact, in 2016, LinkedIn Learning saw a 200% spike in members completing its project management coursework, compared to its previous popularity on Lynda.com. (LinkedIn acquired Lynda.com in April 2015.)
Related: It costs $233,610 to raise a child
So why so much interest? Well, it pays to have the certification, and it doesn't cost much to get. According to industry research from the Project Management Institute, which administers the exam, the certification leads to a 20% increase in salary. For about $800, a person can complete the required coursework on LinkedIn Learning, which generally takes from one to four months, according to LinkedIn.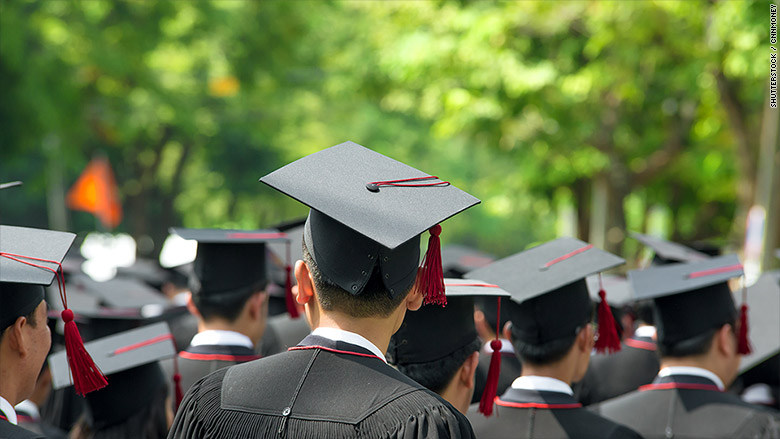 "We started this set of courses a couple years ago and now we're starting to see it really come to fruition," LinkedIn vice president of product Ryan Roslansky told CNNMoney.
He likens the project management certification to a poor man's MBA. While the coursework isn't as comprehensive, it can propel a mid-career employee up a rung on the salary ladder. Project Managers make an average salary of $91,440, according to GlassDoor.
There are roughly 745,000 project managers with the certification, an 8.5% increase from the prior year, according to the Project Management Institute.
To qualify for the certification, prior experience in project management is required. A college grad must have three years and 4,500 hours directing a project. A high school grad must have 5 years and 7,500 hours. (PMI relies on self-reporting for the number of hours.)
Related: The average college degree pays off by age 34
Some of the program's growth on LinkedIn can be attributed to integration with the social network. With a wealth of data on users, LinkedIn can easily find project managers who would benefit from completing the coursework.
LinkedIn Learning is an example of recent innovative attempts to educate employees. As higher education becomes increasingly expensive, workers are interested in affordable ways to sharpen their skills and earn more money.
Tech bootcamps, for example, have blossomed around the country, offering specialized computer courses and often guarantees of high-paying jobs.
Job frustrations were a theme in the recent presidential election. Median wages have been flat in the United States for decades.
But with companies building more technical products, project managers have a bright future. A project manager might do anything from overseeing a company's switch to a new email service to guiding the production of a new gadget. Project managers work in areas ranging from pharmaceuticals to agriculture, mining, engineering and information technology.