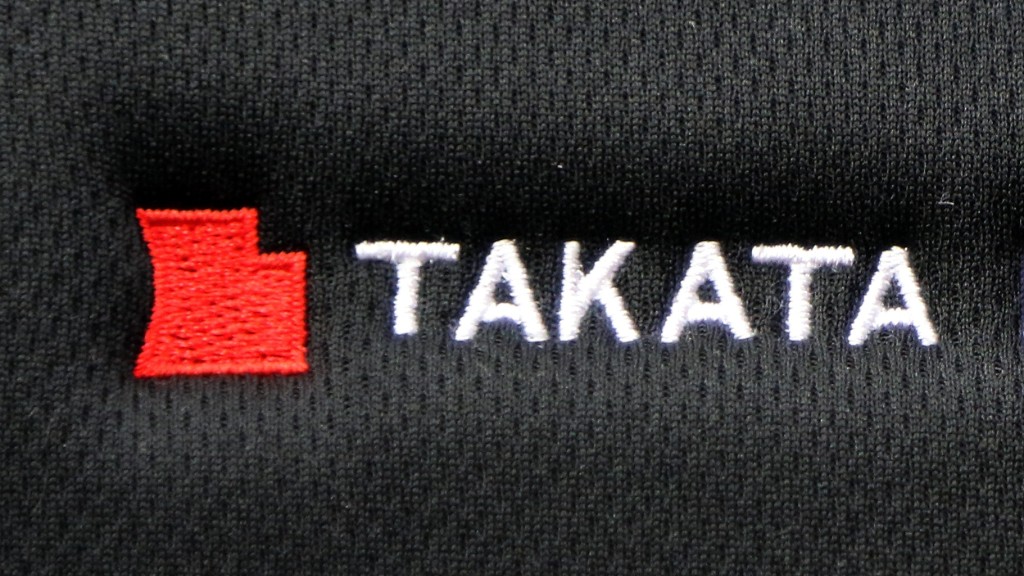 Three former executives of Japanese airbag maker Takata were indicted over the company's exploding airbags Friday.
In addition, the company pleaded guilty to corporate criminal charges and agreed to pay a $1 billion fine, the Justice Department said.
The company's airbags have exploded and sent shrapnel into drivers and passengers. So far there have been at least 11 people killed by the airbags in the United States, and 180 serious injuries caused by the problem.
But most of the money that the company agreed to pay as part of the settlement will go to the automakers who bought the airbags from the company and have had to pay to repair them.
Related: Six Volkswagen executives indicted over emissions scandals
The Takata airbag recall affected 42 million U.S. vehicles, making it the largest in the industry's history. The recalls started in 2008 and could take until 2023 to complete.
The company will have to set up a fund with $125 million to compensate victims and their families as part of its guilty plea. But that's a fraction of the $850 million that will go to the automakers. There are 34 different auto brands that have had to recall cars to replace Takata airbags.
The remaining $25 million of the settlement is a criminal fine that will be paid to the federal government.
The fine is actually modest compared to others that the industry has been hit with. Just this week Volkswagen (VLKAF) agreed to pay $4.3 billion to settle U.S. criminal charges related to diesel cars that used software designed to cheat on emissions tests. But no one was injured or killed by the problem.
Related: Takata airbag recall could take until 2023 to complete
General Motors (GM) paid $900 million to settle criminal charges related to a faulty ignition switch tied to at least 124 deaths and 275 serious injuries. But it also independently set up a victims compensation fund that paid out $600 million. Toyota (TM) paid $1.2 billion in 2012 to settle criminal charges related to unintended acceleration in its cars.
The recall has sent Takata to the brink of bankruptcy, according to industry experts. Takata is reported to be in negotiations with private equity firms and other auto suppliers about a possible sale of the company.
"Reaching this agreement is a major step towards resolving the airbag inflator issue and a key milestone in the ongoing process to secure investment in Takata," said Shigehisa Takada, chairman & CEO of Takata. "Takata deeply regrets the circumstances that have led to this situation and remains fully committed to being part of the solution."