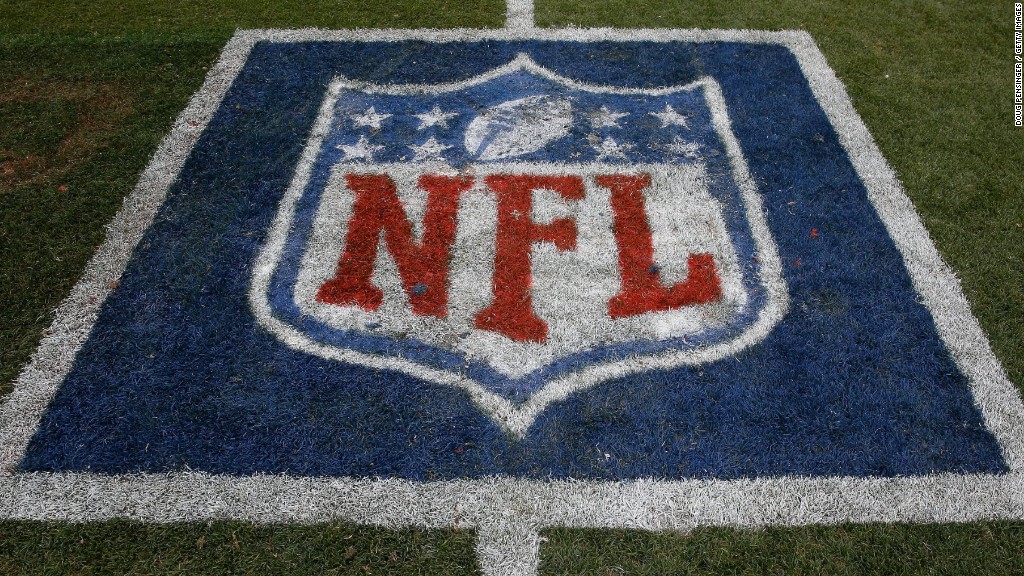 The Green Bay Packers' 34-31 win over the Dallas Cowboys had everything a NFL fan could want: a duel between two big-name quarterbacks, lots of scoring and a last-second game-winning field goal.
It also had everything that Fox, which broadcast it, could want: a ton of viewers.
An average of 48.5 million people watched the game, according to Nielsen Fast Nationals data. That makes it the most-watched NFL Divisional Playoff game ever on any network, according to Fox.
The matchup was also the most-watched telecast of any kind since Super Bowl 50 last year.
Fox wasn't the only one to reap the NFL's benefits on Sunday.
NBC's broadcast of the Pittsburgh Steelers' 18-16 win over the Kansas City Chiefs Sunday night brought in an average of 37.1 million viewers. That makes it the most-watched primetime game ever for an NFL Wild Card or Divisional round playoff game, according to the network. (It may have helped that there has never before been a Wild Card or Divisional round game on Sunday night; this one was rescheduled due to inclement weather.)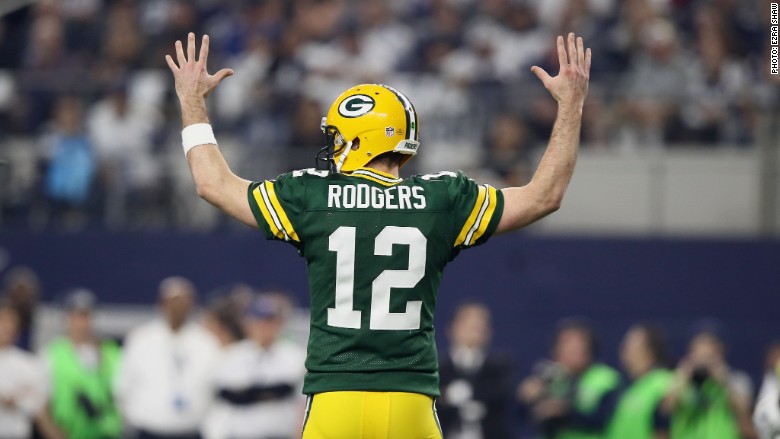 The NFL had ratings problems during its regular season, but it's now looking at what will likely be another very big weekend, as the AFC and NFC Championship Games both feature popular teams, with the Packers, Steelers, Atlanta Falcons and New England Patriots all in contention.
It's also looking at a Super Bowl that could shatter ratings records.
The loss of the Cowboys, who had helped keep the NFL's ratings afloat, is a hit for the league but the Super Bowl could still bring in an unprecedented amount of viewers, especially if it features a matchup between the Patriots and Packers.
A Patriots-Packers Super Bowl would feature two of the hottest teams in the NFL, and pit two of the best quarterbacks of this generation, Aaron Rodgers and Tom Brady, against one another for the first time ever on the NFL's biggest stage.