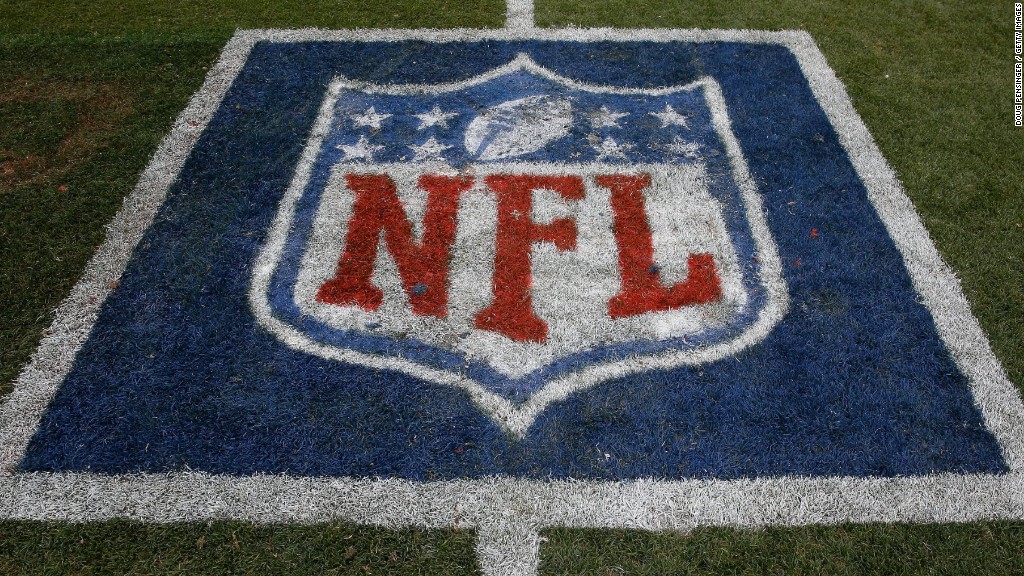 The NFL denies it gave singer Lady Gaga instructions to avoid political commentary during her upcoming Super Bowl halftime show, according to a statement from the organization.
"It's false," Natalie Ravitz, senior vice president of communications for the NFL told CNN. "This is unsourced nonsense from people trying to stir up controversy where there is none. The Super Bowl is a time when people really come together. Lady Gaga is focused on putting together an amazing show for fans and we love working with her on it; we aren't going to be distracted by this."
Representatives for Lady Gaga confirmed the NFL's statement.
Entertainment Tonight reported on Tuesday that the NFL told the singer that she could not "say anything or bring anything up about the election, or mention Donald Trump," according to sources close to the halftime show.
The singer, a Hillary Clinton supporter who performed at the Democratic presidential candidate's final rally in North Carolina, is no stranger to making political statements, especially against President-elect Trump.
Following the election in November, Lady Gaga stood on top of a sanitation truck outside Trump's New York office and held a sign that read, "Love Trumps hate." The pop star also called out future First Lady Melania Trump for her stance against online bullying, calling it "hypocrisy" and saying in a tweet that Trump's husband "is 1 of the most notorious bullies we have ever witnessed."
The rumors about the halftime show come after a season that has been politically charged for the NFL.
The league opened the 2016-2017 season with San Francisco 49ers Quarterback Colin Kaepernick sitting in protest during the National Anthem. Kaepernick said he did not want to "show pride in a flag for a country that oppresses black people and people of color." The move sparked an intense debate, and led to other players in the league to follow suit.
Last year's Super Bowl halftime show stirred controversy after a performance by Beyoncé that some argued was anti-law enforcement.
Lady Gaga was booked as the halftime show performer for Super Bowl 51 back in September.
On Monday, the singer posted a video of her rehearsing in her backyard for the upcoming performance.
The Super Bowl takes place February 5 on Fox.