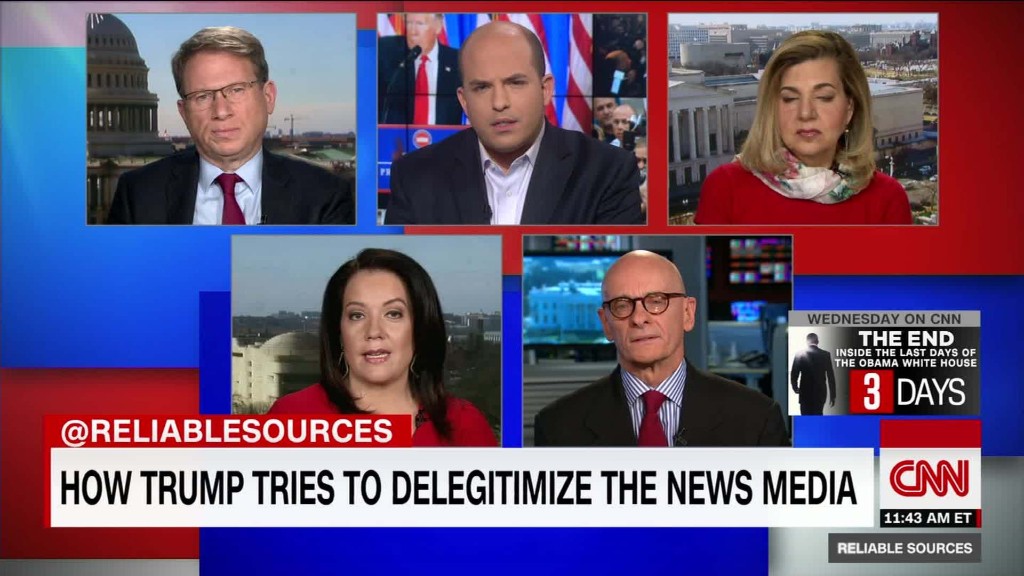 President-elect Trump will continue at least one of President Obama's traditions: a Super Bowl Sunday interview.
Fox News host Bill O'Reilly will interview Trump at the White House on game day because the Fox broadcast network is televising the game.
Parts of the taped interview will be shown around 4 p.m. ET on Fox's pre-game broadcast. The rest will be shown on the Fox News web site and O'Reilly's prime-time talk show.
The interview will be one of Trump's first sit-downs after Inauguration Day.
The Super Bowl telecast allows the new president to reach many millions of people and connect with the athletic and cultural significance of the year's biggest sporting event.
The Super Bowl broadcast rotates between Fox, NBC and CBS.
President George W. Bush participated in the Super Bowl coin toss in 2002 and spoke with CBS Sports announcer Jim Nantz before the game in 2004.
The Obama administration made the game day interview into a tradition, starting with Matt Lauer on NBC in 2009. Katie Couric followed on CBS in 2010. And then it was O'Reilly's turn in 2011.
Lauer interviewed Obama again in 2012, then Scott Pelley on CBS in 2013, O'Reilly again in 2014, Savannah Guthrie on NBC in 2015 and Gayle King on CBS in 2016.
Those interviews were usually live, but the Trump interview will be recorded ahead of time, then shown in the late afternoon.
In 2018 it is NBC's turn to televise the Super Bowl.