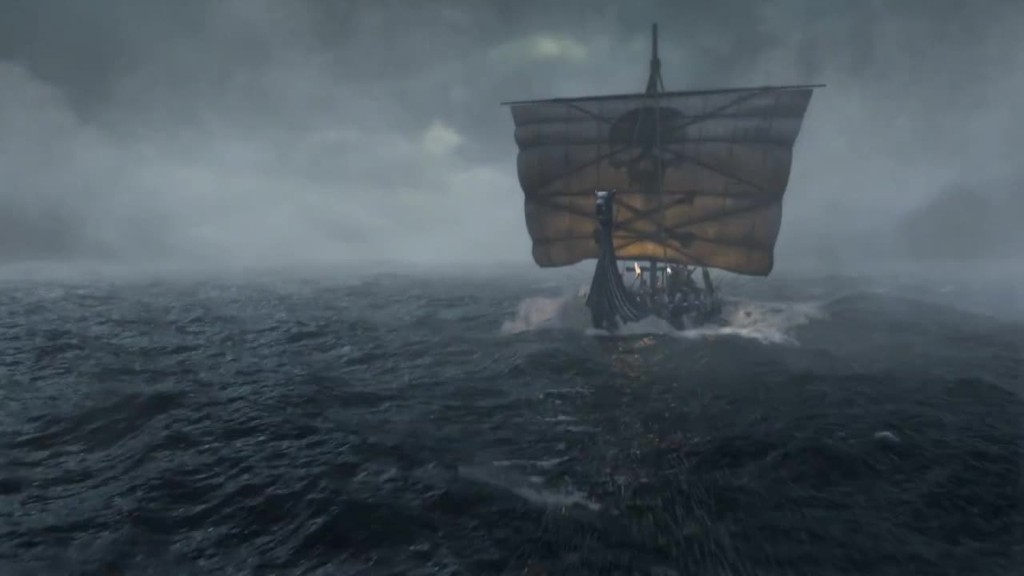 Fox rejected a Super Bowl commercial that featured a wall, in an apparent reference to the one President-elect Donald Trump says he'll build along the U.S. border with Mexico.
The ad, for a $2.5 billion building-supply company called 84 Lumber, was considered too "controversial" for the network to air during the big game. That's according to Brunner, the firm that created the ad. Fox declined to comment.
The spot was aimed at recruiting hard-working employees and depicted a crowd of people who are unable to get past a giant wall. The company declined to say exactly what the ad's message was, or whether the 90-second commercial was pro- or anti-Trump.
"The message is meant to speak to everyone," according to a company spokesperson. He added that both liberal and conservative company employees actually interpreted the ad in a positive way.
Related: NFL denies it asked Lady Gaga to stay silent on Trump
In a statement, Brunner said that 84 Lumber is "a company looking for people with grit, determination and heart, no matter who they are, where they come from, or what they look like."
The firm has since reworked the commercial to get approval from Fox, and the new ad will run during the Super Bowl on February 5. A longer version will be available online.
84 Lumber, which is based near Pittsburgh, paid roughly $15 million to air the 90-second spot, which it hopes will help the company reach a broader audience as it expands in 2017.