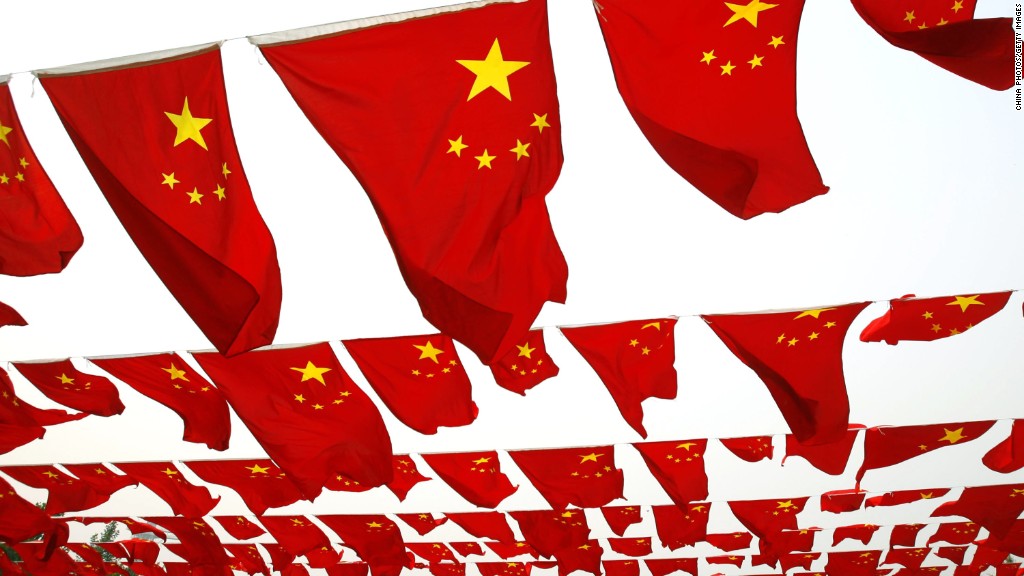 Longstanding doubts about the accuracy of China's economic data just got a big piece of supporting evidence: The governor of an entire province has admitted that local officials cooked the books for years.
The embarrassing revelation comes just days before the closely watched release of China's national economic data for last year.
Governor Chen Qiufa of Liaoning, a major industrial region in northeastern China, said this week that false statistics boosted the province's economic data from 2011 to 2014, according to China's official state news agency Xinhua.
Experts and even some government officials have long viewed growth figures from the world's second-largest economy with a healthy dose of skepticism. But Chen's admission is particularly candid.
Related: The $13 trillion question: How fast are India and China really growing?
In some cases, officials inflated government income by more than 100%, according to Xinhua. Revenue for one Liaoning county was reported to be 2.4 billion yuan ($350 million) in 2013, but an audit office later corrected it to 1.1 billion yuan ($160 million).
Central government inspectors warned Liaoning officials of "the prevalence of economic data fraud" back in 2014.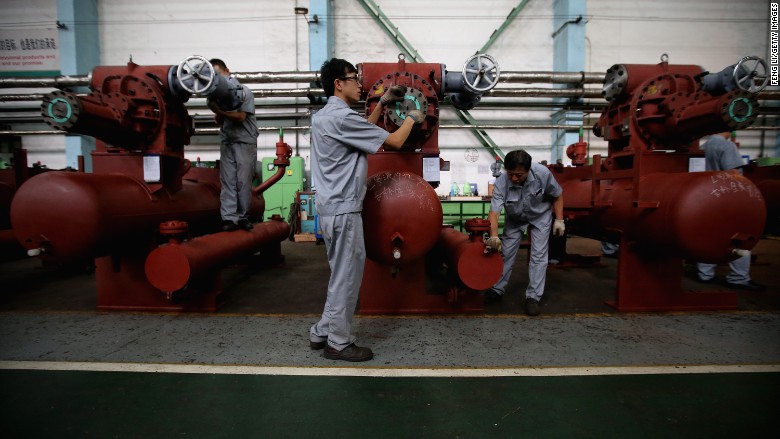 The province's numbers aren't looking so good anymore. It reported last year that its economy was shrinking as traditional industries suffered.
It had the worst performing economy out of 31 regions across China in the first quarter of 2016, according to Xinhua.
"Our province failed to meet the expected targets," Chen said of Liaoning's disappointing recent figures. The province has a population of 43 million, bigger than that of California.
Related: China's economy holds steady -- but for how long?
China's overall economy expanded 6.7% in the third quarter of 2016, right in line with the previous two quarters. Economists expect it to have grown at a similar pace in the fourth quarter, too.
Some analysts who are dubious about China's remarkably smooth numbers turn to proxy measures to gauge the health of the economy. They look at electricity output, freight shipments and seaport cargo volumes.
China replaced the head of its National Statistics Bureau last year.
The new chief, Ning Jizhe, said last month that the falsification of local statistics still happens in some areas from time to time, warning of heavy punishment for those who fake official figures.
-- Nanlin Fang contributed to this report.