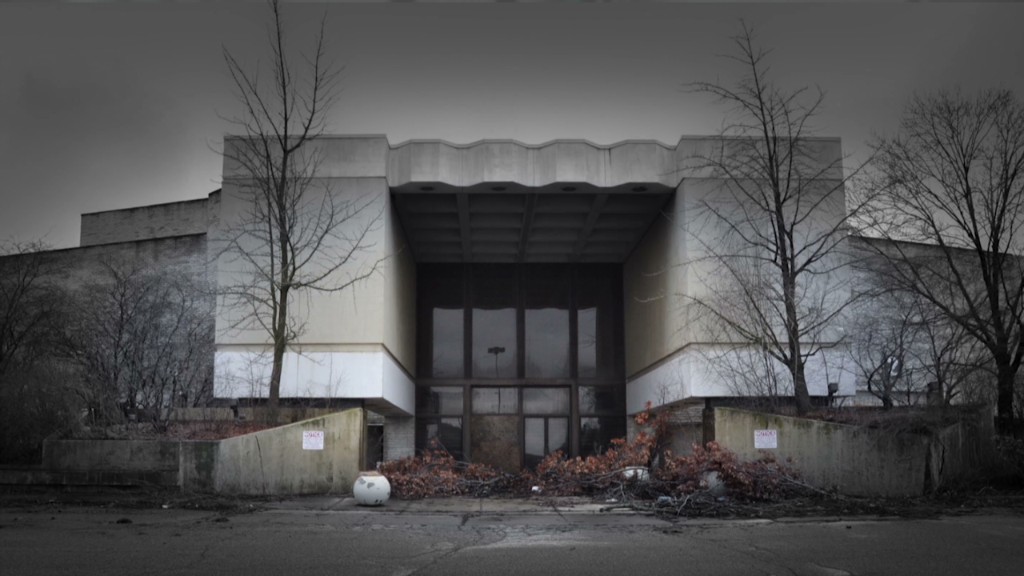 A 1.1 million square foot mall in a Pittsburgh suburb just sold for about as much money as you'd expect to spend on a pair of snow boots.
The Galleria at Pittsburgh Mills, located in northeast of the city, went for $100 at a foreclosure auction Wednesday, according to C-III Asset Management. The winning bid came from a financial trust that includes Wells Fargo (WFC) as trustee.
The developers behind the mall -- Zamias Services and the now-bankrupt Mills Corporation -- owe about $143 million on the property.
Wells Fargo declined to say what it plans to do with the Galleria at Pittsburgh Mills. The venue opened in 2005 and failed to attract the foot traffic the mall developers expected. According to local news reports, about half of the mall's available retail space lies dormant.
Related: Scenes from the death of an American mall
It's a rough time for malls all over the country. Thanks to the rise of online shopping spearheaded by tech giants like Amazon (AMZN) shoppers no longer flock to malls in the numbers they once did.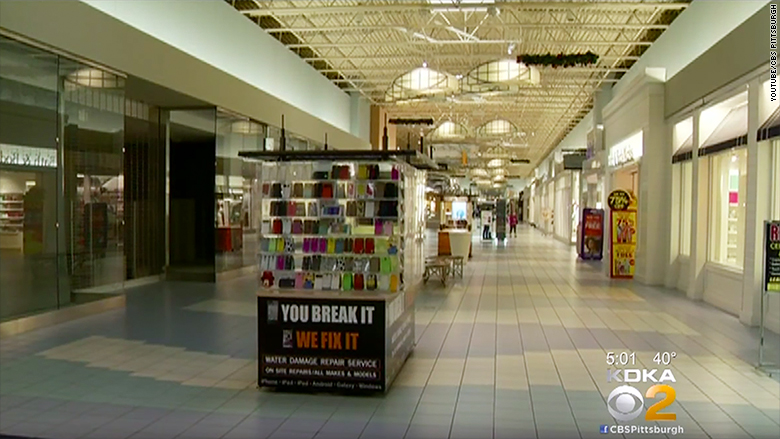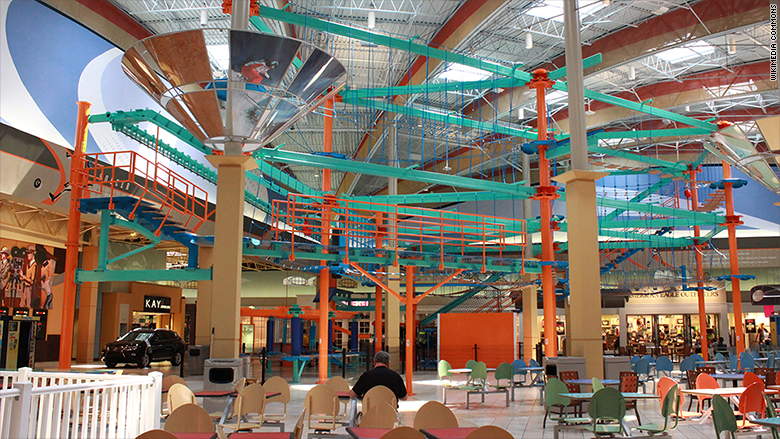 Many mall staples -- like Macy's (M) and Kmart -- have announced stores closures in recent months. The Pittsburgh Mills mall once housed a Sears (SHLD) that was shuttered in 2015.