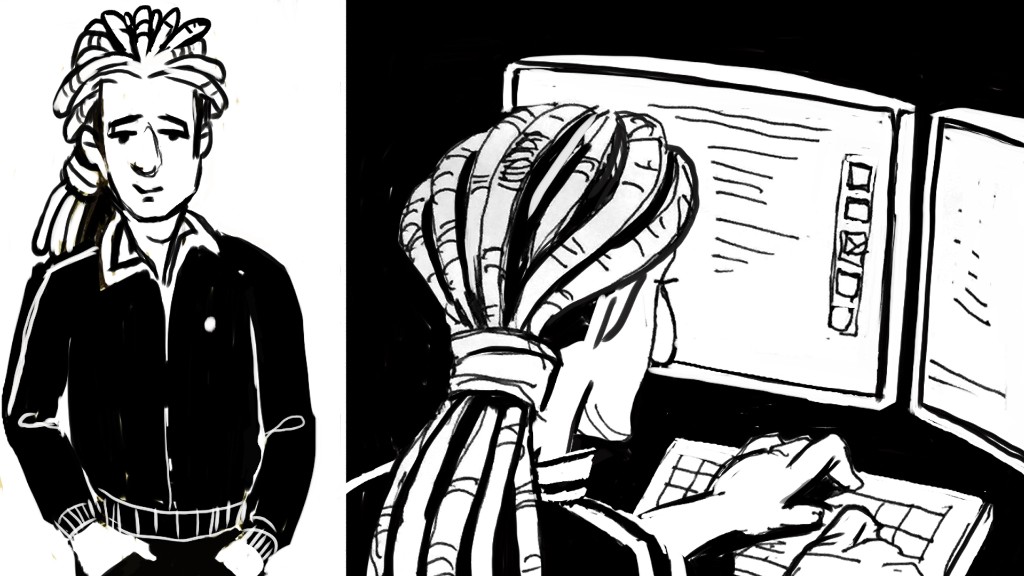 When it comes to dangerous things, the U.S. government has some pretty clever taglines and mascots.
We all remember the bear with a big yellow hat who alerted to the perils of leaving a fire burning at a campsite. And the "buckle up for safety" PSA has been making the rounds for decades.
But there are a number of intangible threats that aren't given the same attention as fire or car safety -- and that needs to change, according to Michael Kaiser, executive director of the National Cyber Security Alliance. The organization is funded in part by the Department of Homeland Security and works to educate people about cybersecurity.
"We haven't made the same investments that we've made in Smokey Bear or 'Click It or Ticket,'" Kaiser said. "At a societal level, we do those [large scale campaigns] because there's a common risk to everyone."
Cybersecurity should be just as important, he said.
"More of the population uses technology than drives," Kaiser said in an interview with CNNTech. "And the car culture that we live in is omnipresent and requires everyone to have a basic level of doing it well. Otherwise people would be getting hit by cars all the time. The same is true of cyber."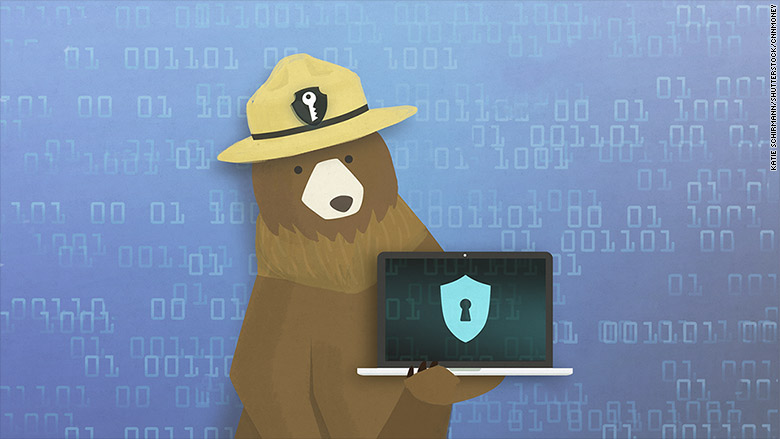 Kaiser doesn't want a mascot, however the group pushes the tagline "Stop. Think. Connect." to try and educate people on the importance of protecting their data.
At a data security roundtable hosted by Dell in San Francisco on Thursday, Kaiser joined other security experts to discuss how cyber attacks against small businesses and users are evolving.
Ransomware, or software that holds data hostage until a victim pays to get their information back, is a growing trend. An action as simple as clicking on a malicious link can compromise your personal information. It can also impact infrastructure -- for instance, a November ransomware attack took San Francisco's public transit ticketing systems offline.
"I think as this election has shown, these vulnerabilities are painful. They hurt. They erode trust," Kaiser said. "Whether it's fake news, or the ability to secure communications, that hurts us all."
The National Cyber Security Alliance is trying to change that, but Kaiser says the fast rate of technology development and new threats constantly popping up stymie mass understanding of tech security.
To get the public to adopt things like two-factor authentication and strong passwords, the government and organizations should invest more in educational resources and yes, an ear-worm tagline.