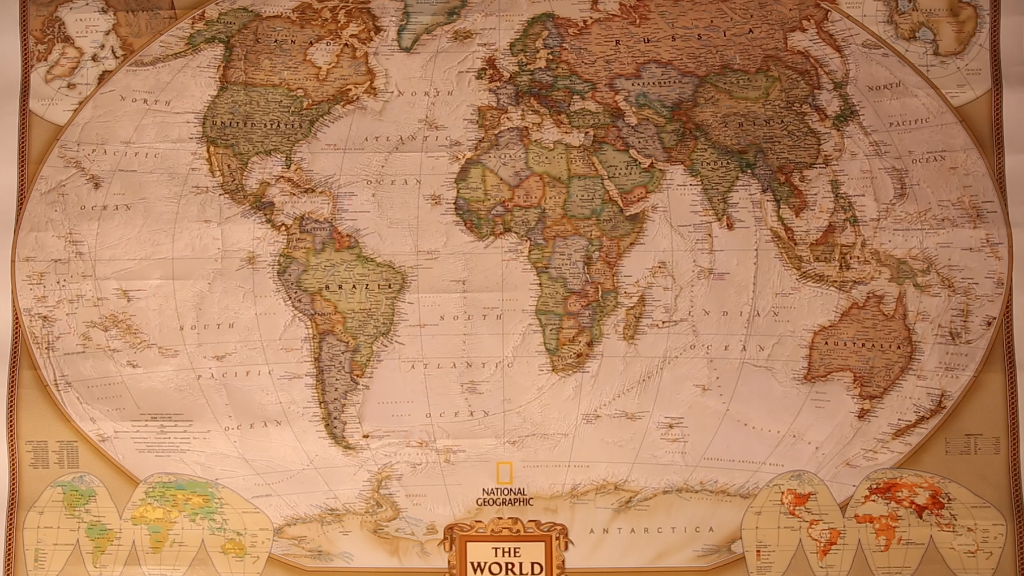 The future of Europe is in doubt.
The region has suffered a series of major setbacks in recent months. Britain is hurtling out of the European Union. In Italy, voters rejected key reforms in a stunning rebuke of the establishment.
Now, national elections loom in the Netherlands, France, Germany and possibly Italy. Russia will try to influence those votes, U.S. vice president Joe Biden warned this week.
Meanwhile, the forces of populism are on the march. Marine Le Pen, leader of France's National Front, is polling at around 25% in a crowded field. The anti-EU Party for Freedom could be the largest party in the Dutch parliament after elections in March.
The rise of nationalist parties -- on left and right -- threatens to reverse nearly 70 years of integration in Europe. The Greek bailout is in danger of collapsing. There are doubts about the future of the euro.
"The currency can muddle through for some time to come," Otmar Issing, the European Central Bank's first chief economist, wrote this week for CNNMoney. "But it cannot survive indefinitely unless ... fundamental problems are addressed."
Related: Banks begin moving thousands of jobs out of Britain
Speaking at the World Economic Forum in Davos, George Soros said that the process of disintegration would be very hard to reverse. Others attending the annual gathering had similar warnings.
JP Morgan (JPM) CEO Jamie Dimon said the eurozone may not survive.
"I say this out of respect for the European people, but they're going to have to change," he told Bloomberg. "It may be forced by politics, they may be forced by new leadership."
Related: Biden says Russia will hack elections in Europe
But what to change? There's little consensus yet.
Martin Schulz, a leading German Social Democratic politician, argued passionately in defense of the bloc's original mission: to prevent another conflict on the war-scarred continent.
"More than ever, we need in the 21st Century an ever closer union of citizens," he said.
Mark Rutte, the prime minister of the Netherlands, rejected that argument, saying that the concept of ever closer union, which has been an EU rallying cry for nearly 30 years, was "dead."
Instead, he said the bloc must focus on delivering practical results to reconnect with its citizens.
"We need to have a pragmatic approach -- and to stop the lofty speeches."
Rutte said his country had systematically overhauled its economy, but many others had not. He singled out France and Italy for not implementing promised reforms.
The rift reflects divisions between wealthy northern European nations and those in the South, where public finances are strained and youth unemployment remains a major problem.
Related: Xi Jinping says no one can win a trade war
Rutte insisted that major progress could be made this year. But many of Europe's leaders will be distracted by elections. In Italy, there appears to be little appetite for change: Matteo Renzi resigned as prime minister after voters rejected reforms he had championed.
Ngaire Woods, dean of the Blavatnik School of Government at Oxford, said it was unrealistic to expect radical change, especially when countries such as Poland and Hungary were already violating EU norms.
"The eurozone crisis really did split the EU into creditors and debtors, and destroyed a certain solidarity that was holding it together," she said. "This has shown that it's almost impossible to continue with a deepening integration on fiscal affairs."
A core group of EU countries could continue with further integration, but a wider group of members will increasingly go their own way, she said.
Related: World to Davos: 'Work for the people'
Britain's departure from the EU, which will be negotiated over just two years, will also distract attention from reforms. There will be pressure to wrap up Brexit talks quickly, but the EU is not known for moving fast.
"It's hard to get a train ticket reimbursed from the European Union within a year, let alone a divorce settlement," Woods quipped.
In Davos, there was widespread agreement on one thing: Europe needs to change, and fast. Frans Timmermans, a Dutch politician who is first vice president of the European Commission, summed it up best: "Either we prepare for the future, or we become obsolete."