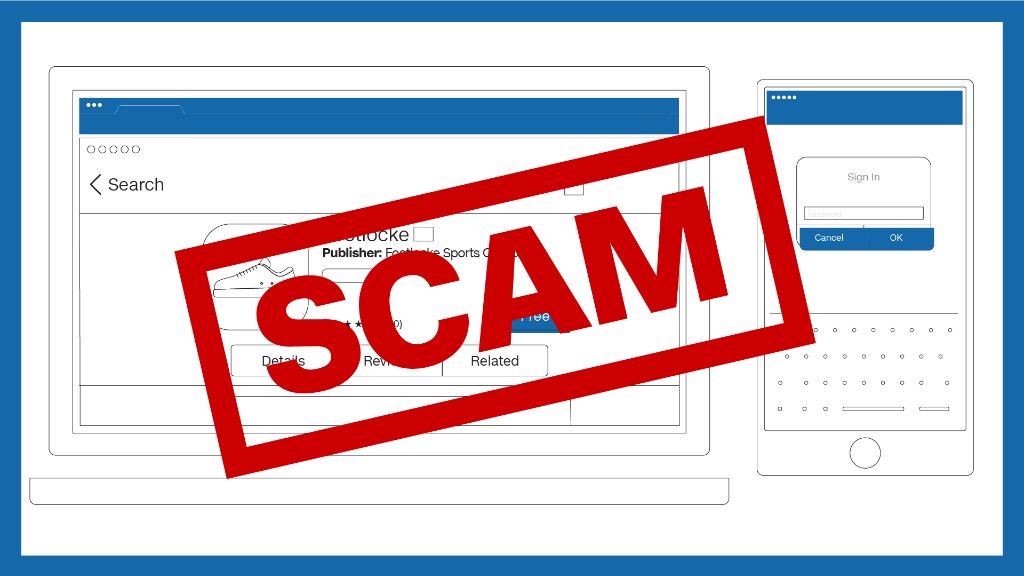 The New York Times is investigating an apparent hack of one of its Twitter accounts that happened Sunday morning.
The newspaper's video account, @nytvideo, tweeted around 9:40 a.m. ET a hoax about a missile attack from Russia against the United States.
The message attributed news about the "missile attack" to a "leaked statement" from Russian President Vladimir Putin.
The Times' video account has more than 250,000 followers on the platform.
That tweet was quickly deleted. But subsequent tweets soon popped up claiming to be from OurMine, a group that has hacked high-profile social media accounts, including that of Twitter CEO Jack Dorsey, to advertise security services.
"Message from OurMine: We detected unusual activity on the account and we re-hacked it to make sure if the account is hacked or not," read one tweet posted to the @nytvideo account Sunday.
A second OurMine tweet claimed the account was compromised by whoever hijacked Sony Music's Twitter account last month to tweet a hoax about Britney Spears' death.
Related: Britney Spears victimized by Twitter hoax claiming she had died
The messages purporting to be from OurMine were also deleted. The Times account later tweeted that it deleted a series of tweets published from the account "without our authorization."
"We are investigating the situation," that tweet read.
Asked for comment, a Times spokeswoman referred CNNMoney to that tweet.