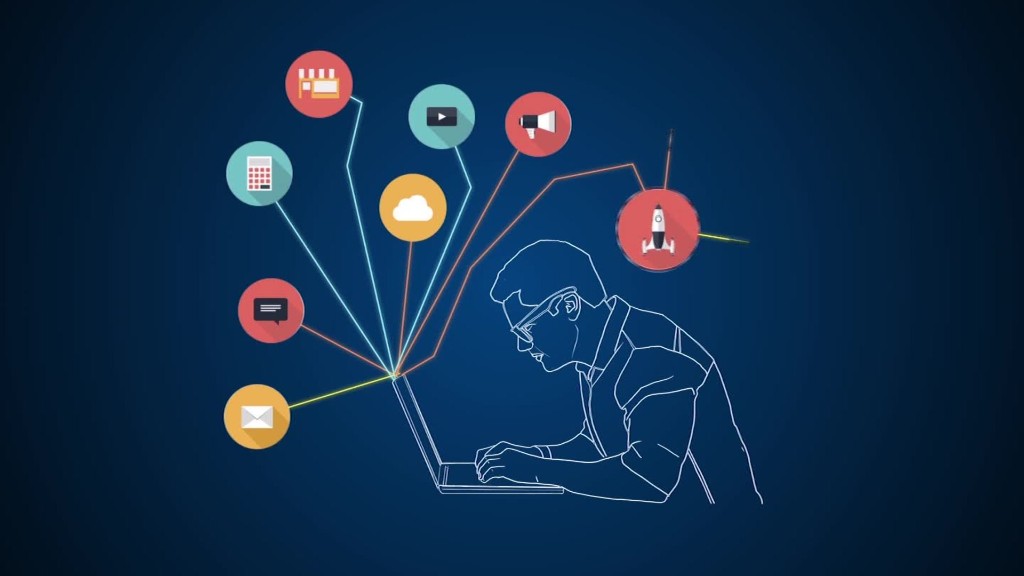 The Chan Zuckerberg Initiative, which aims to prevent and manage the world's diseases, is investing in artificial intelligence.
The organization, owned by Zuckerberg and wife Dr. Priscilla Chan, announced on Monday it is acquiring AI firm Meta. The deal, which marks the organization's first acquisition, was purchased for an undisclosed amount.
Meta uses AI to analyze millions of scientific papers and help scientists find relevant materials and patterns in data. The group plans to provide Meta's tools for free to all researchers.
"Meta will help scientists learn from others' discoveries in real time, find key papers that may have gone unnoticed, or even predict where their field is headed," Cori Bargmann, president of science, and Brian Pinkerton, CTO of the Chan Zuckerberg Initiative, wrote in a post on Facebook.
Related: Will Mark Zuckerberg run for political office?
The Facebook CEO and Dr. Chan launched the Chan Zuckerberg Initiative in September and said the organization would invest $3 billion in healthcare tools over 10 years. The Chan Zuckerberg Initiative is structured as an LLC, not a non-profit.
Using AI to improve research and healthcare is a growing trend. For example, some hospitals are using IBM's Watson to help doctors access research and recommend treatment.
In the post, Bargmann and Pinkerton described Meta's potential.
"A researcher could use Meta to help identify emerging techniques for understanding coronary artery disease; a graduate student could see that two different diseases activate the same immune defense pathway; and clinicians could find scientists working on the most promising Zika treatments sooner," Bargmann and Pinkerton wrote.