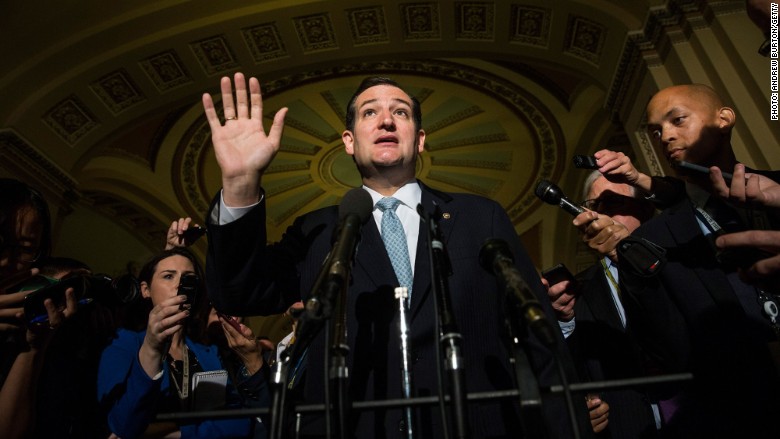 The sports website Deadspin came under fire on Tuesday for tweeting an obscenity at U.S. Sen. Ted Cruz during a back-and-forth on Twitter.
Deadspin, which is owned by Hispanic media giant Univision Communications, sent a tweet on Tuesday night telling the Texas senator to "go eat shit."
Univision spokesperson Rosemary Mercedes did not comment.
Deadspin previously drew scrutiny in 2013 for telling Donald Trump "go f--- yourself." At that time, Deadspin was owned by Gawker Media. It was acquired by Univision last year.
Related: Daily Mail's price for Gawker settlement: Words, not money
The Twitter exchange started when Deadspin asked its readers to send proof of Cruz playing basketball, apparently in an effort to verify a Politico article noting that he had started playing weekly basketball games with other Republican senators.
Cruz responded via Twitter on Tuesday night with a picture of Duke basketball player Grayson Allen, who bears a stunning resemblance to the Senator.
Deadspin's response: "@tedcruz go eat shit."
Taking the slight in stride, Cruz responded with a clip from the film "Anchorman," in which Will Ferrell's character says, "Boy, that escalated quickly."
Hours later, David Ford, a spokesperson for Fusion, which is also owned by Univision, tweeted: "If you thought @Deadspin or the other [Gawker Media Group] sites would greatly alter their independent, irreverent voices just [because] they were acquired... Wrong."