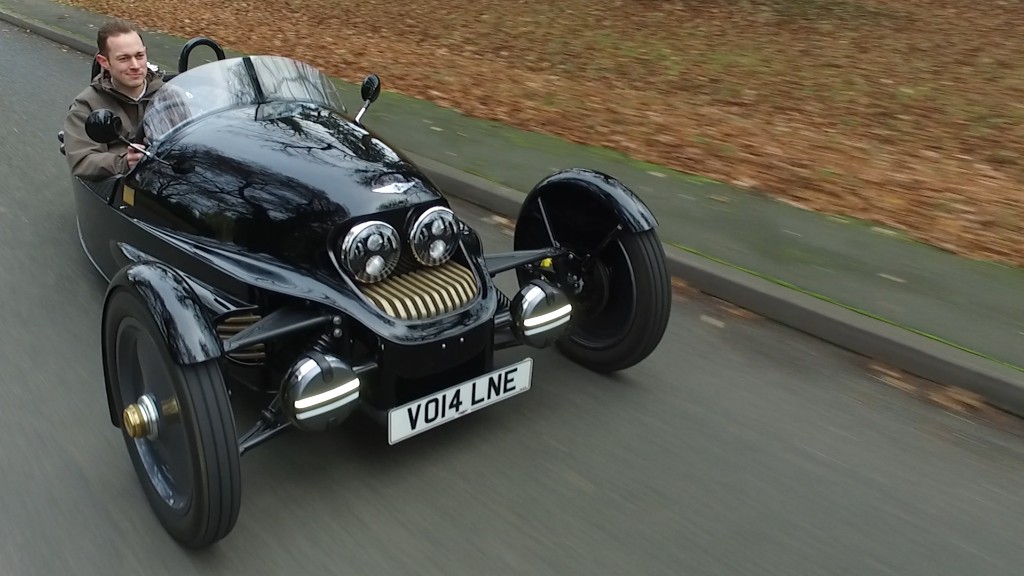 American drivers are growing increasingly fond of British-made automobiles.
They purchased nearly 50% more British cars in 2016 compare to the previous year, helping British automakers hike their annual production to a 17-year high.
The U.K. Society of Motor Manufacturers and Traders said nearly 200,000 British-made cars were shipped to the U.S. last year.
Meanwhile, just 40,000 U.S. cars were registered in the U.K. in 2016.
The U.S. is the largest national market for U.K auto exports.
Demand may have gotten an extra boost as the U.K. currency has fallen in the wake of the Brexit referendum. The pound is down about 16% since the vote and recently hit a 31-year low.
Americans' favorite British-made cars are Honda Civics, Range Rover Sports and Jaguar XEs. They were among a record of 17.6 million cars and trucks bought by Americans last year, according to figures from sales tracker Autodata.
Related: These are America's top trading partners
This British sales data may not sit well with President Trump, who has been bullying automakers on Twitter and in White House meetings in an effort to get them to create more manufacturing jobs in the U.S. and stop making cars abroad.
The U.S. has lost 5 million manufacturing jobs since 2000.
Trump has blamed Mexico for stealing American jobs.
Mexico's biggest export to the U.S. is cars and auto parts, which was worth $78 billion in 2015.
Related: This strange electric car has 3 wheels and no roof
Trump is meeting with British Prime Minister Theresa May on Friday to discuss a possible trade deal.
The two countries did about $235 billion in trade in 2015, according to the latest annual data from the U.S. Bureau of Economic Analysis.
But Britain cannot legally begin negotiating any of its own trade deals while it is still a member of the European Union. The start of formal talks on an American-British deal could only happen after the U.K. has officially exited the EU, which is about two years away.