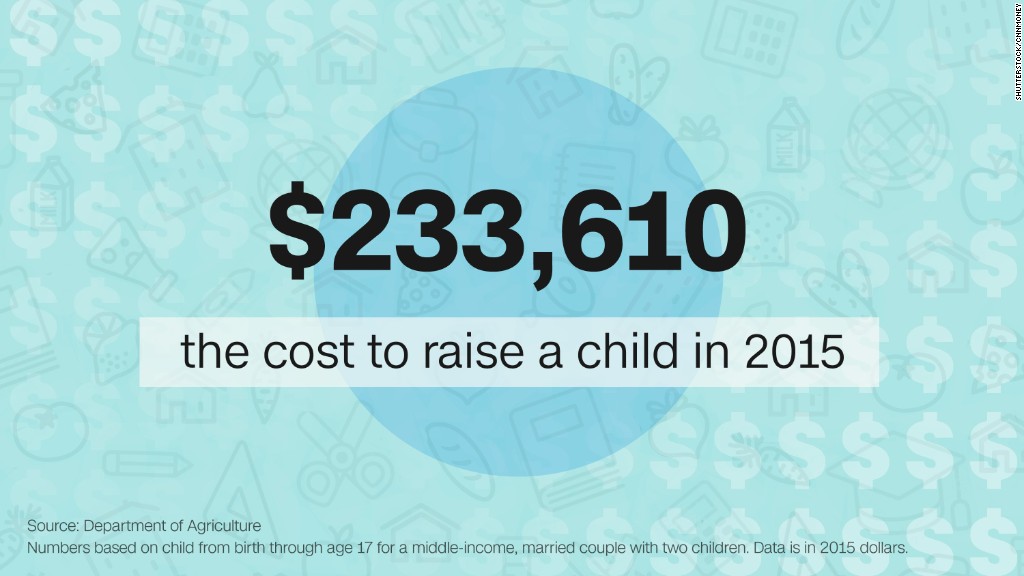 Three in 10 Europeans and one in six Americans have no savings whatsoever, a new survey has found.
A survey of 15,000 people in 15 countries by Dutch bank ING showed low interest rates across the developed world have deterred people from saving, while the cost of living has forced many to tap into their rainy day funds.
The survey, conducted by Ipsos, suggest that 29% of people in Europe have no savings. Of those who have put money aside, a third have only the equivalent of three months' net pay or less.
The U.S. is in better shape. Only 16% of those surveyed said they have no savings, compared to 32% last year.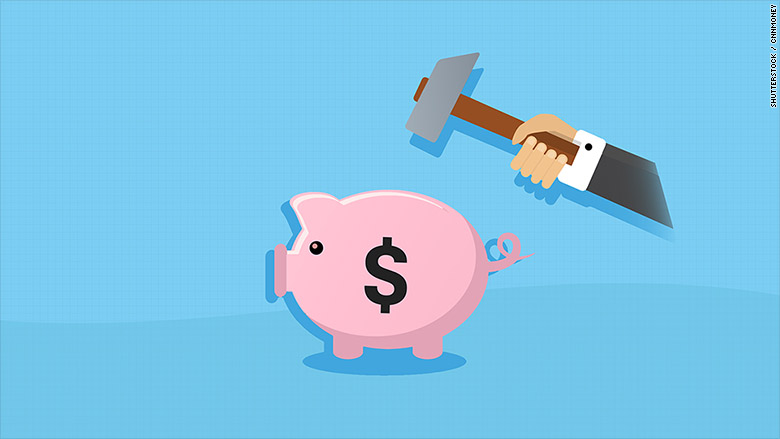 But of those Americans who say they have savings, 41% have less than three months' salary stashed away. According to another survey released earlier this month, nearly six in 10 Americans don't even have enough savings to cover unplanned expenses of $500 or $1,000.
The ING survey said that nearly half of those who are saving less, or drawing on their savings, are spending the money on everyday household items because of the rising cost of living.
6 in 10 Americans don't have $500 in savings
Only 24% said they had tapped their rainy day funds to buy luxury items, such as a holiday or car.
ING found that 41% of people surveyed are saving less because of low interest rates.