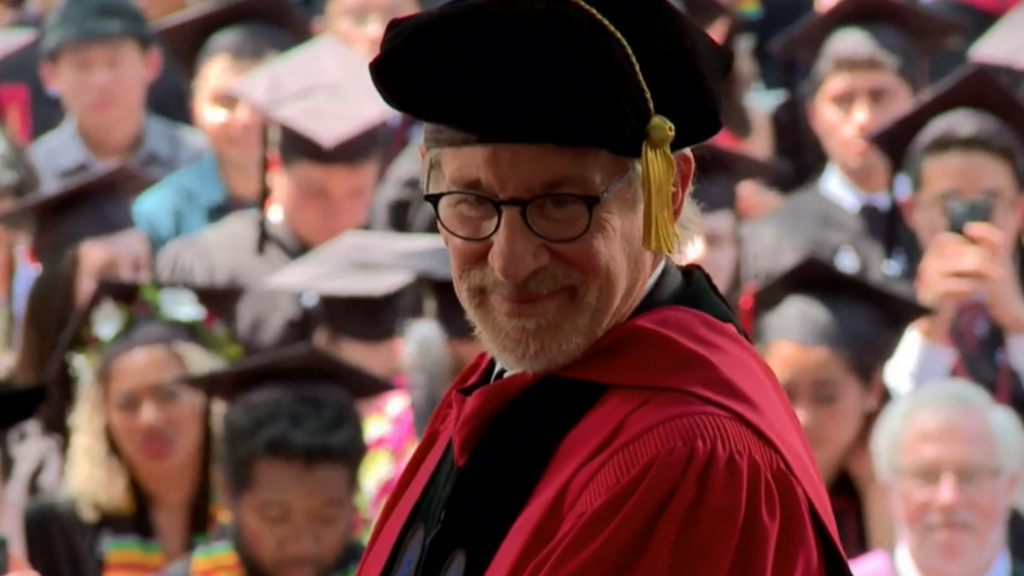 Harvard University is overhauling the way it manages its $35 billion-plus endowment -- including cutting more than 100 money managers from its payroll.
Harvard Management Company -- which oversees the world's largest university endowment -- said its cutting about 50% of its staff, which currently includes about 230 people.
Most of the cuts will be positions that managed internal hedge funds. Those teams will be cut by the end of Harvard's 2017 fiscal year, the company said Wednesday.
Harvard Management Company CEO NP Narvekar, who assumed his role in September, attributed the mix-up to difficulty keeping and attracting top investment talent -- leading to a decision to outsource some of its money management teams.
"The tremendous flow of capital to external managers has created a great deal of competition for both talent and ideas, therefore making it more difficult to attract and retain the necessary investment expertise," Narvekar said Wednesday in a letter to employees that was obtained by CNNMoney.
Related: Why colleges with billions of dollars still charge tuition
"HMC has created significant value for Harvard University over the past four decades, but we now face challenges to our continued success," the letter reads.
Harvard's endowment shed value in 2016. The fund contained more than $37 billion by the end of 2015, and as of July 2016, the total was down to $35.7 billion in funds, according to Harvard Management Company report released in September. That same September report revealed that the endowment's investments in natural resources and stocks lost 10.2% each.
One portion of the endowment's portfolio that's performed consistently well is its investments in real estate, Narvekar said Wednesday. He said it's been a "key driver of returns." Those investments, as well as its natural resource investments, will remain internally managed.
Related: Average college degree pays off by age 34
Harvard Management Company also announced Wednesday that it's hired a new chief investment officer, Rick Slocum, and brought on three new managing directors onto its investment team.