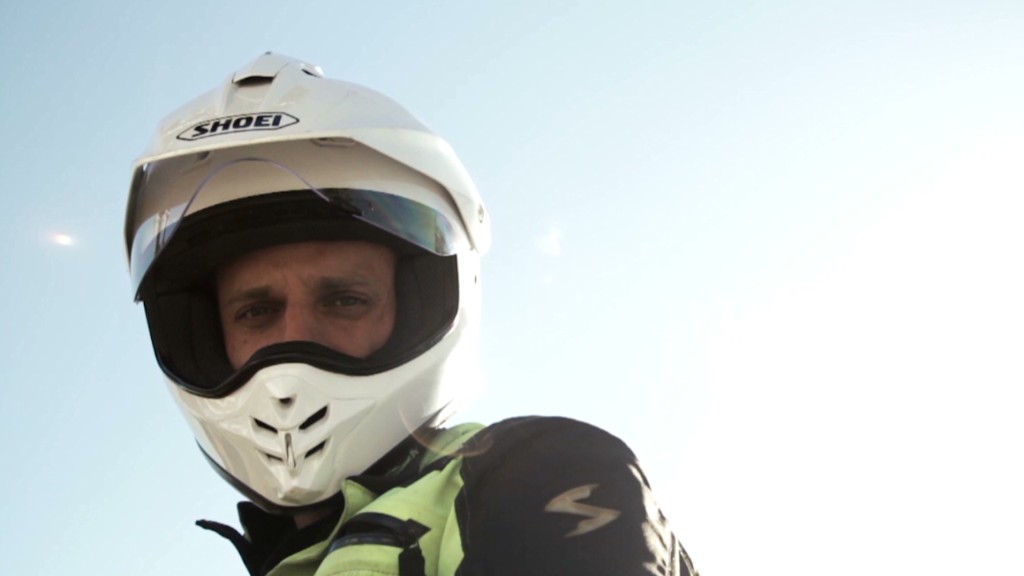 Zillow wants its loyal employees to take some extended R&R.
The online real estate company has started offering six-week sabbaticals to employees who have been with the company for six consecutive years.
The perk, being dubbed by the company as the "ZG R&R" package, aims to give workers time to "recharge and reboot."
"We want to create an environment where people have a life outside of work and can see themselves being here many years," said Amy Bohutinsky, Zillow (Z) Group's chief operating officer.
All full-time employees are eligible to take up to six weeks off once they hit the six-year mark. They can continue to take the extended leave every six years.
Eligible employees can take up to six weeks of leave: three weeks at full pay and three weeks unpaid. Benefits like health care and stock-based compensation would continue.
About 10% of the company's 3,000 workers have been employees for at least six years.
"We are encouraging everyone to take advantage of it -- even the executives -- to set an example," said Bohutinsky. She's been with the company for nearly 12 years and plans to take her sabbatical next year.
Workers have to take the leave within two years of their eligibility.
Related: These workplace benefits are slowly fading away
"There is no expectation for people to check in or work. This truly is a break," said Bohutinsky.
Paid sabbaticals aren't common in the workforce. Only 4% of employers offered a paid sabbatical program in 2016, while 12% had an unpaid program, according to The Society for Human Resource Management's 2016 Employment Benefits report.
Zillow tested the new perk on a few employees last year. Some spent time with family and others took extended vacations.
Related: These people took months off ... and it paid off big time
"When people came back, they were excited to come back," said Bohutinsky. "Their minds were clear, they were able to solve problems and approach work in a different way and point of view."
The company, which launched in 2006, has been ramping up its benefits lately. In November 2015, it increased its paid leave for new moms to 16 weeks. It also started offering new dads eight weeks of paid time off. New parents also get a $1,000 Amazon gift card.
"You hear a lot with tech companies about perks and benefits that are, quite honestly, built around keeping people in the office for long hours," said Bohutinsky. "We lean more on things like sabbatical and parental leave that encourages people to have a life outside of work."
Correction: Earlier versions of this story incorrectly stated that the sabbaticals were fully and majority paid. Zillow mischaracterized its policy. The sabbaticals are in fact half paid.