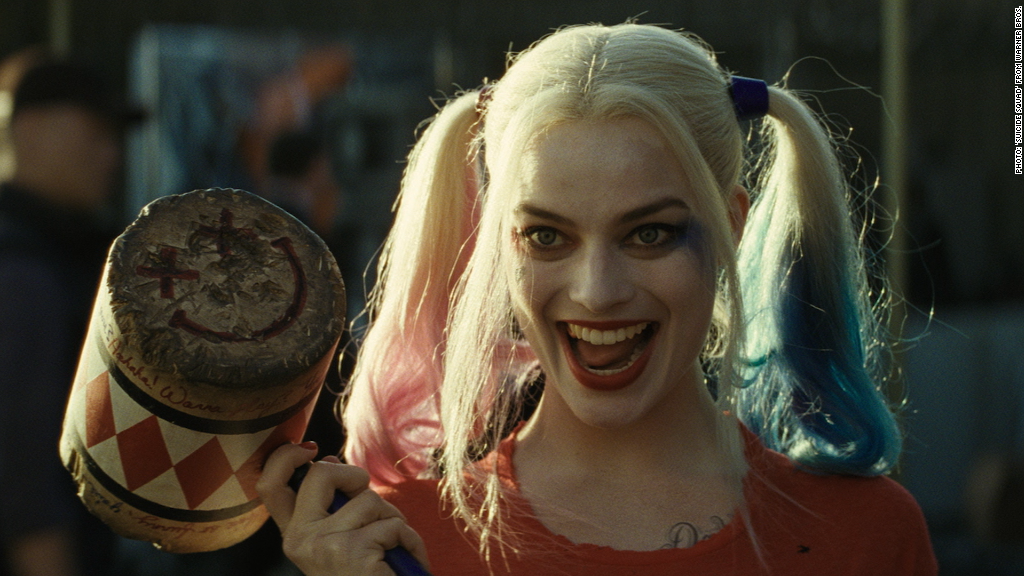 Ben Affleck will still be under the cowl, but not behind the camera.
The actor, who plays Warner Bros. and DC Entertainment's Batman, will no longer be directing the studio's standalone film about Gotham City's Caped Crusader, "The Batman."
"There are certain characters who hold a special place in the hearts of millions. Performing this role demands focus, passion and the very best performance I can give. It has become clear that I cannot do both jobs to the level they require," Affleck said in a statement on Monday. "Together with the studio, I have decided to find a partner in a director who will collaborate with me on this massive film."
Affleck added that he is "still in this" and that "we are making it, but we are currently looking for a director."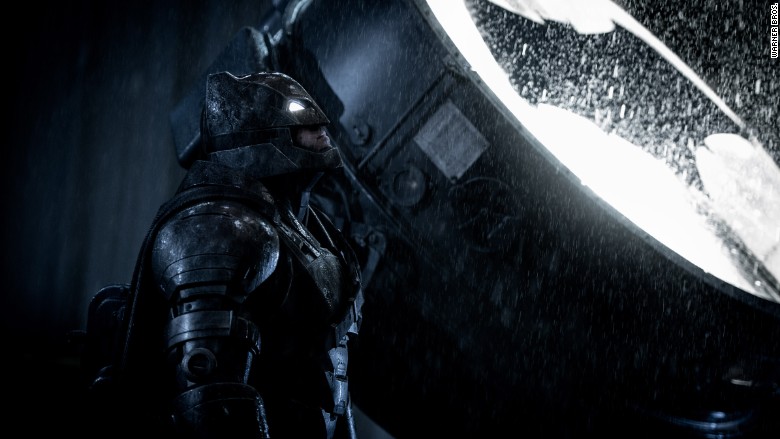 "I remain extremely committed to this project, and look forward to bringing this to life for fans around the world," he said.
The actor will still produce and star in the film for Warner Bros., which like CNN is owned by Time Warner.
"Warner Bros. fully supports Ben Affleck's decision and remains committed to working with him to bring a standalone Batman picture to life," the studio said in a statement.
Related: Four box office lessons Hollywood can learn from 2016
Affleck was announced as director by Warner Bros. CEO Kevin Tsujihara last April. His stepping down from the directorial role is a loss for one of the biggest comic book brands in film since Affleck has developed quite the pedigree as a director.
The actor has starred in and directed hit films such as "The Town" and "Argo" with the latter going on to win the Academy Award for Best Picture in 2013.
However, Affleck's latest film, "Live By Night" disappointed at the box office bringing in only $18.9 million worldwide since opening earlier this month.
The DC Entertainment extended universe has been a financial boon for Warner Bros. but has struggled with critics.
For example, Affleck's first go as the Dark Knight in last March's "Batman v Superman: Dawn of Justice" brought in more than $870 million globally, but was universally panned by critics.
Affleck's next run as Batman will come in November's "Justice League" which sees the hero paired up with some of DC's other major heroes like Wonder Woman, Aquaman and The Flash.