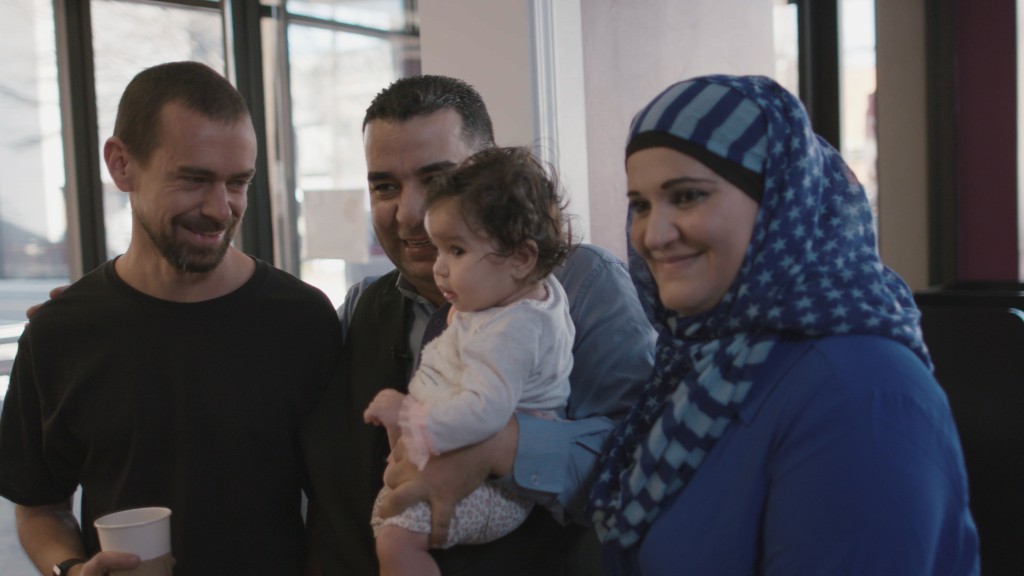 If President Trump wants to promote U.S. job creation, he would be hard-pressed to find a better example than Laszlo Bock's family.
Bock's father built up an engineering firm with dozens of employees. Bock's mother opened a small business management consultancy. And Bock himself is considered one of the foremost experts on hiring in Silicon Valley.
Bock ran human resources at Google (GOOGL) for a decade, overseeing much of the hiring process that took it from 6,000 employees when he joined in 2006 to more than 72,000 when he stepped down at the end of 2016. His work refining that process and developing Google's playful office culture influenced companies far beyond the tech industry.
His family also happens to be refugees. They fled communist Romania in the 1970s when Bock was barely old enough to walk, sneaking across the border to a refugee camp in Austria. There, his parents befriended an American couple and eventually secured political asylum in the U.S.
"The common thread throughout [our journey] was there were Americans who were friendly and warm and willing to help at every step," Bock told CNNTech.
The belief that the U.S. must continue to be a "beacon" to those in need, as it once was for his family, drove Bock to speak up this weekend against Trump's travel ban affecting seven Muslim-majority countries.
Related: Tim Cook: 'Apple would not exist without immigration'
Bock was among the many people gathered at San Francisco International Airport on Saturday night urging solidarity with refugees. (Also in attendance: Google cofounder Sergey Brin, who said he was there as a refugee from the Soviet Union.)
The next morning, Bock tweeted a biting response to a generic post from Trump Hotels asking followers to share their "favorite travel memory."
"That time I fled Communist Romania to a refugee camp in Austria, came to America, & years later became an exec @Google creating 10ks of jobs," he wrote in a post that was reshared nearly 40,000 times on Twitter.
"It's an enormous problem," Bock says of the travel ban. "It doesn't affect just the seven countries. It sends a powerful signal that this is not a country that wants the best people in the world."
If the travel and immigration crackdown continues, Bock expects larger tech companies may be forced to do more of their hiring in other countries, which effectively "shifts jobs out of America."
Silicon Valley's top execs had been noticeably quiet during the first days of Trump's presidency, but that changed this weekend. The CEOs of Apple (AAPL), Twitter (TWTR), Netflix (NFLX) and Tesla (TSLA) all criticized the executive action.
Bock believes the main reason for the tech industry's loud response is the direct impact on hiring.
"Immigration and refugee rights, but immigration generally, is in many ways easier for business to tackle because it's tied to employment. Who is going to argue against employment?" he says. "That makes it a little easier to tackle and a little more directly germane to business than the composition of the National Security Council."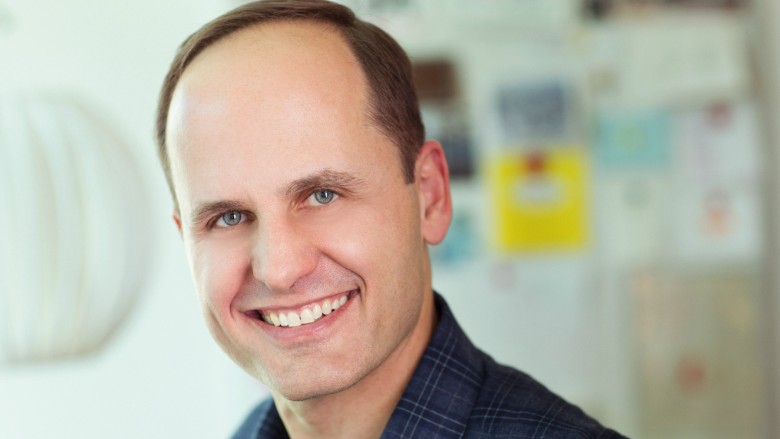 But tech also has what he describes as a "personal connection" to this issue, as companies like Apple and Google were built by refugees.
Bock, who's in his mid-40s, left Google to launch a startup that helps businesses better organize and manage their employees. He can quickly tick off a list of inspiring refugees he's met, ranging from the healthcare startup CEO whose parents fled Syria years ago to the Stanford student whose parents left the Cultural Revolution in China to get PhDs in the U.S.
"When you scratch the surface of it, many of the people who are doing remarkable things here have these immigrant refugee stories," he says.
Even so, Bock says one's refugee status isn't usually a "top of mind, active thing" in Silicon Valley -- at least not until now.