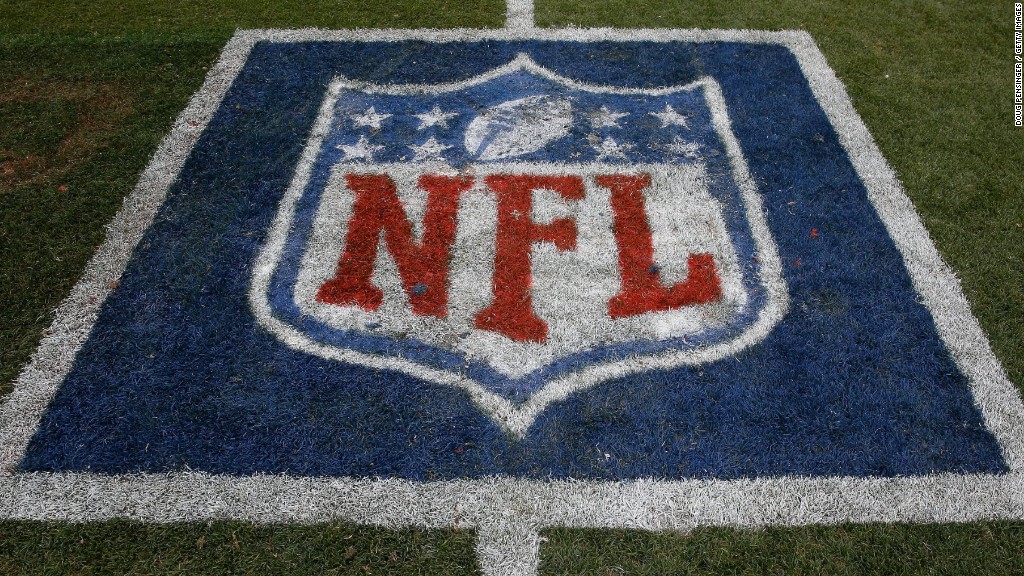 The Raiders will have to get $650 million from someone else, because Sheldon Adelson is out.
The billionaire casino mogul had pledged that money to help the team relocate and build a stadium in Las Vegas.
But Adelson pulled his money, saying he was blindsided by the leasing proposal that the Raiders submitted last week, which he had not been informed about.
As one of three backers, Adelson would have been one of the parties leasing the stadium to the Raiders.
"The Oakland Raiders came before the Las Vegas Stadium Authority last week with a proposed lease agreement that has sent shockwaves through our community," Adelson said in a statement. "It was certainly shocking to the Adelson family. We were not only excluded from the proposed agreement; we weren't even aware of its existence."
The terms of the deal would give the Raiders naming rights, allow them to pay $1 in annual rent and let them control the schedule of the UNLV football team, which will also use the stadium.
Related: It's official: Chargers will move to L.A.
Adelson, who owns Las Vegas Sands Corporation, said he was "discouraged" and "deeply disappointed for the disregard" the team showed him.
"It's clear the Raiders have decided their path for moving to Las Vegas does not include the Adelson family," the statement said. "So, regrettably, we will no longer be involved in any facet of the stadium discussion."
The Las Vegas stadium, set to open in 2020, will cost about $1.9 billion. Nevada has allocated $750 million in taxpayer funds and team owner Mark Davis has pledged $500 million.
Now that Adelson is out, the team will need to find a new backer.
The team currently shares a stadium with the Oakland A's and has been unable to find a permanent home in the city. Even though Oakland is fighting to keep the team, it won't put up public funds.
In order to relocate to Vegas, the team still needs approval from the NFL.
On Monday, the Raiders said they appreciated the work of the Adelson family.
"We know this project could not have advanced to this point without them," the statement said. "The Raiders remain steadfast in honoring Mark Davis' commitment to Governor Sandoval and the State of Nevada to pursue relocation to Las Vegas."