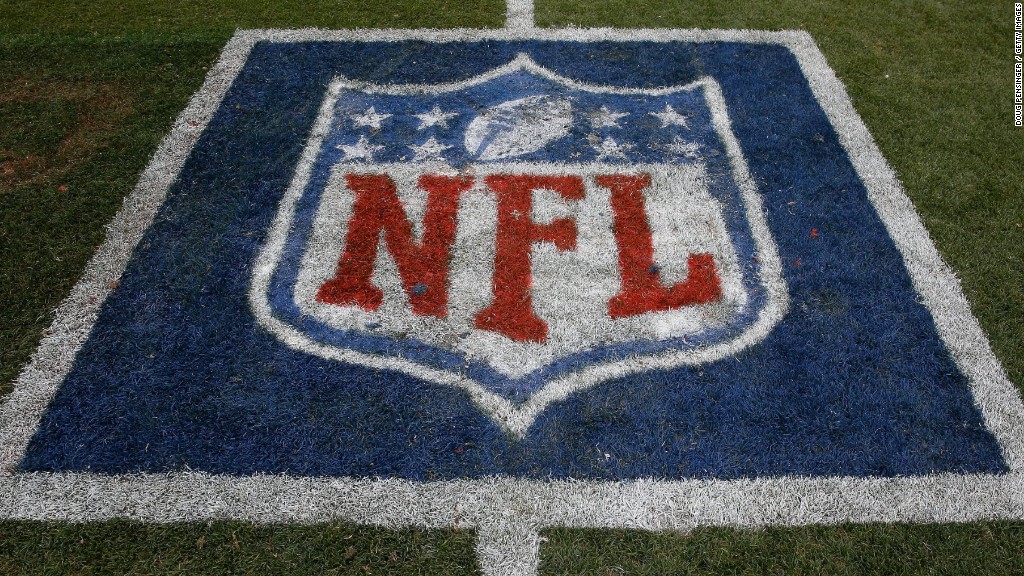 This may be the 51st Super Bowl, but it's the first to be broadcast in virtual reality.
The whole game won't be in VR, but Fox and its VR partner LiveLike will feature 20 game highlights in the new format.
Fans can watch using the Fox Sports VR app, either with a headset or just straight from a smartphone.
During the game, four of the top plays in each quarter will be shown in VR. Those clips will be available in nearly real time but fans can also watch them after the fact. There will also be clips produced in advance.
Six cameras in Houston's NRG Stadium will show the action and fans can toggle between them to get different perspectives. There will be two cameras from the 50-yard press box, two cameras on carts and two in the end zones.
Related: Fox nixes Super Bowl ad with 'controversial' wall
LiveLike and Fox Sports previously worked together on VR broadcasts of college football games and the MLS Cup. This is the first time the two have partnered on an NFL game.
"I can't imagine a better way for us to potentially introduce millions of people to VR than literally the biggest entertainment event on the planet," said Miheer Walavalkar, LiveLike's co-founder.
The matchup between the New England Patriots and the Atlanta Falcons will kick off on Fox at 6:30 pm ET.