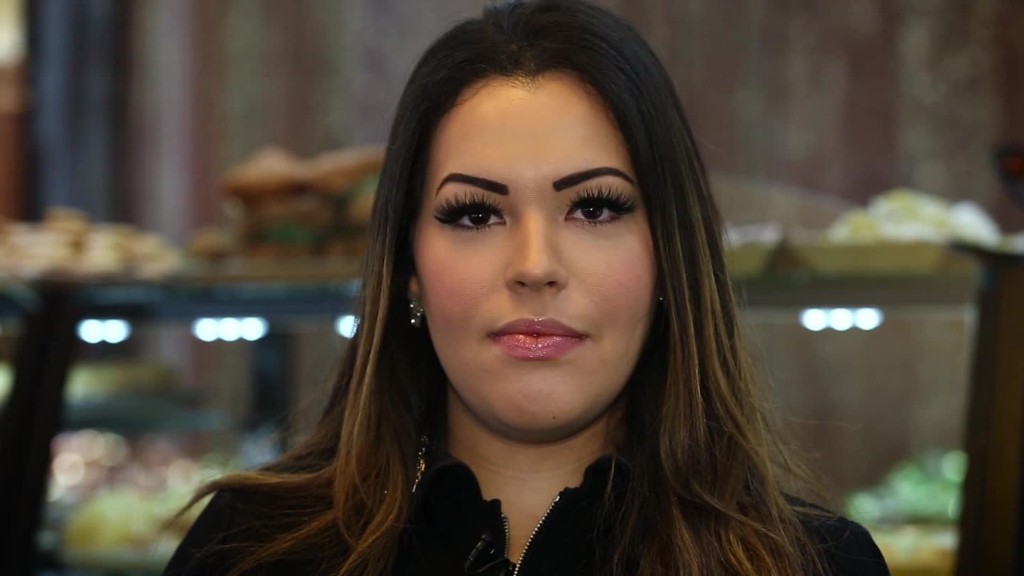 Nada Shatila's father founded Shatila Bakery in the 1970s shortly after coming to Dearborn, Mich., from Lebanon.
Today the bakery ships its Arab sweets worldwide and is one of many Middle Eastern shops that line the streets of this city just outside Detroit. Considered the center of Arab America, Dearborn is the place where President Trump's travel ban hits hard on a particularly personal level.
People here feel stung by it.
"What many of our employees do have in common is that many of them have left a difficult situation, whether it be in Lebanon, whether it be in Iraq or Syria," owner Nadia Shatila said. "Almost everyone here has found the American dream in Dearborn, and they've grown from that."
Related: Apple considers legal action over Trump's travel ban
According to census figures, Dearborn's population is 42% Arab. But even that is probably a low-ball estimate, according to Matthew Stiffler, research manager at Dearborn's Arab American National Museum. In reality, the city could be more than half Arab, he said, citing more recent and more detailed surveys.
Dearborn's Arab community got its start in the early 20th century, when immigrants of all kinds flocked there to work at Ford Motor Company' (F)massive River Rouge industrial complex. It was a huge sprawl of shops and machines that required an influx of labor to man it.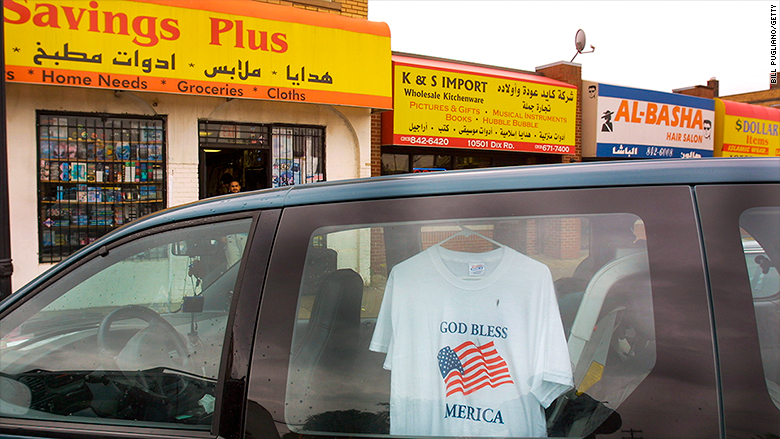 At the time, immigrants came from all over the world. But Italians, Poles and others drifted off in later generations. The Arabs stayed and their numbers grew as conflict in their home region increased, said Stiffler.
People in this community were stunned by the order restricting travel to the U.S. from Arab and Muslim nations, said Ismael Aljahmi. His family operates a small chain of Yemeni restaurants in Dearborn.
"It's even hard for my kids," he said. "What am I going to tell them? That our president made a ban against us? Against our people?"
For many here, the problem with the travel restriction is as much about the perception it creates as it is about the practical issues. It seems that no less than the leader of the free world sees Arabs as an inherent danger.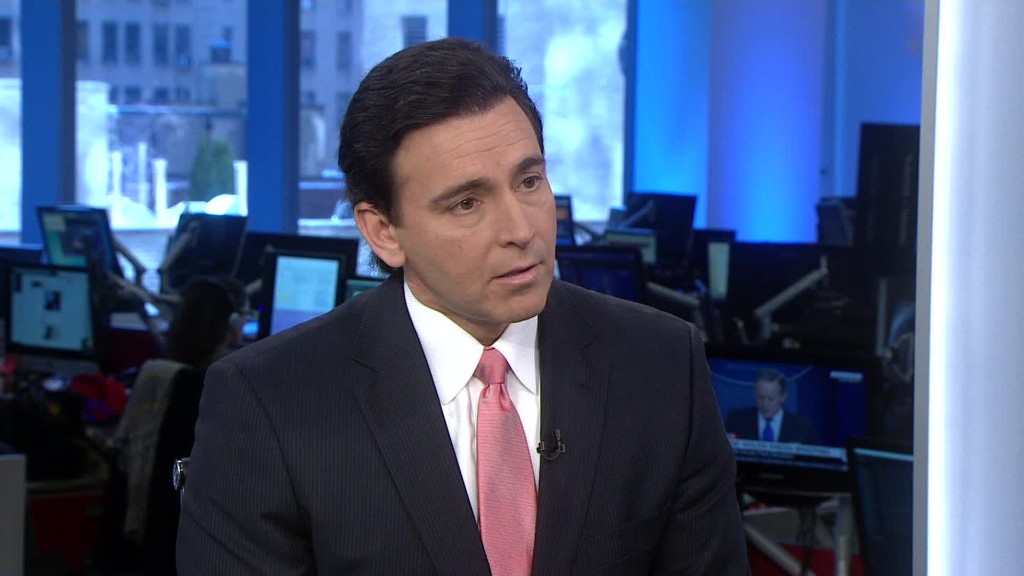 "I'm an American citizen, but I still feel less welcome," said Hussein Saad of Prince's Bakery. "People look at you differently after that."
He has one suggestion for Trump that he thinks might help ease the tensions.
"He should come to Dearborn and have a meal," Saad said. "That's all I can tell him"