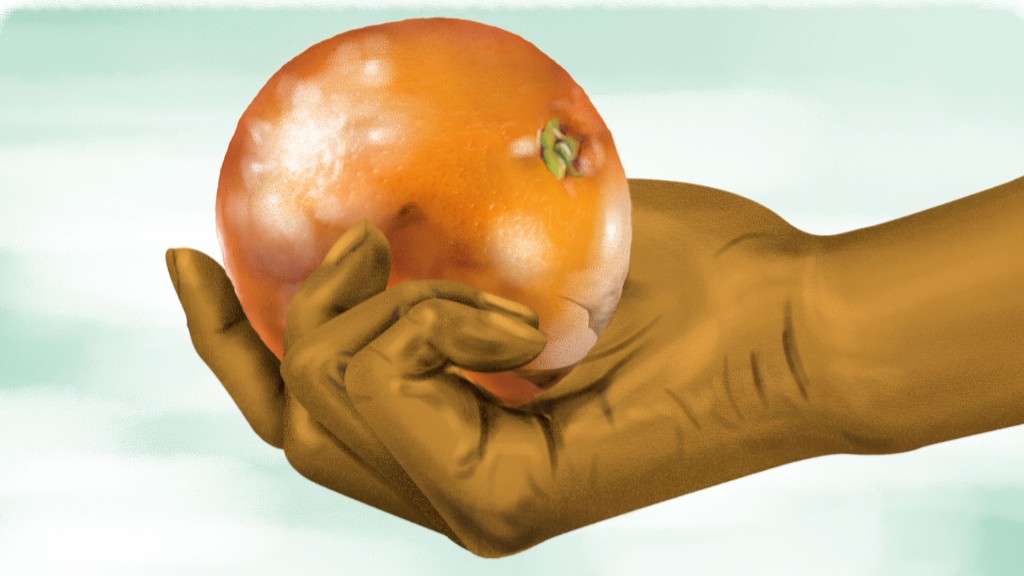 The tens of thousands of RushCard customers who were affected by a 2015 service disruption are getting some financial restitution for their troubles.
The Consumer Financial Protection Bureau ordered Mastercard and UniRush, which manages the RushCard, to pay around $10 million to consumers who weren't able to access their funds or were financially hurt from the disruption.
The RushCard, which was co-founded by hip-hop pioneer and entrepreneur Russell Simmons, is a prepaid card, which means it's not linked to a bank account.
According to the CFPB, many RushCard customers are underbanked and are often economically vulnerable. RushCard customers can deposit money from other sources, like paychecks or government benefits, and then use the funds to cover things like rent and other bills.
In 2014, Mastercard (MA) became the new payment processor for the RushCard. The conversion to the new system in 2015 did not go smoothly, due to what the CFPB called "a rash of preventable failures" by the companies.
While an outage during the process was expected, it lasted longer than anticipated.
"The planned blackout period during the switch, when RushCard users could not conduct transactions, was supposed to last several hours," said CFPB Director Richard Cordray, on a press call Wednesday. "But immediately after UniRush switched to Mastercard, tens of thousands of consumers were jarred by a series of crippling service failures."
From October 12-15, 2015, more than 13,000 cardholders were unable to access their account information, while around 1,110 customers had their accounts wrongfully suspended due to possible "fraud," according to the CFPB's consent order.
Some customers weren't able to access their funds for weeks, the government agency said.
"This incident was one of the most challenging periods in my professional career. I cannot thank our customers enough for believing in us, remaining loyal and allowing us to continue to serve their needs," Simmons said in a statement provided to CNNMoney.
Related: New rules crack down on prepaid cards
UniRush also delayed the processing of direct deposits for more than 45,000 consumers, the CFPB claimed. Some customers were given the wrong balances, which caused some to overspend.
The government watchdog also claimed that UniRush did not have an adequate customer service plan to help cardholders, some of whom spent hours on hold trying to get answers about their money.
The amount of restitution customers receive will vary depending on how they were affected. For instance, customers who were denied a transactions during the initial blackout period on October 12, 2015 will get $25, while consumers who could not make transactions or access their account because it wasn't transferred to the new system can get $150. Customers can get paid out for multiple issues.
Consumers who are owed money don't have to do anything to get their restitution. People who are still cardholders will see credits in their accounts, while former customers will be sent checks.
Related: When 20% off your purchase is a bad deal
A spokesperson from RushCard said the company did not engage in any wrongdoing.
"The vast majority of our customers are incredibly loyal and have either remained with us or returned to RushCard. In fact, the last quarter of 2016 marked the largest number of new customer sign-ups in our company's history," the company said via email.
Mastercard said in an emailed statement that the company understands the role prepaid cards play in how people manage their money.
"We are pleased to bring this matter to a close, allowing us to further enhance the best practices, policies and procedures for prepaid cards at our Payments Transactions Services business," a spokesman said.
At the time of the switch to Mastercard, RushCard had approximately 650,000 active customers.
The two companies also have to pay a $3 million civil penalty to the CFPB.
UniRush was acquired by Green Dot Bank for around $147 million in a deal announced on Monday.