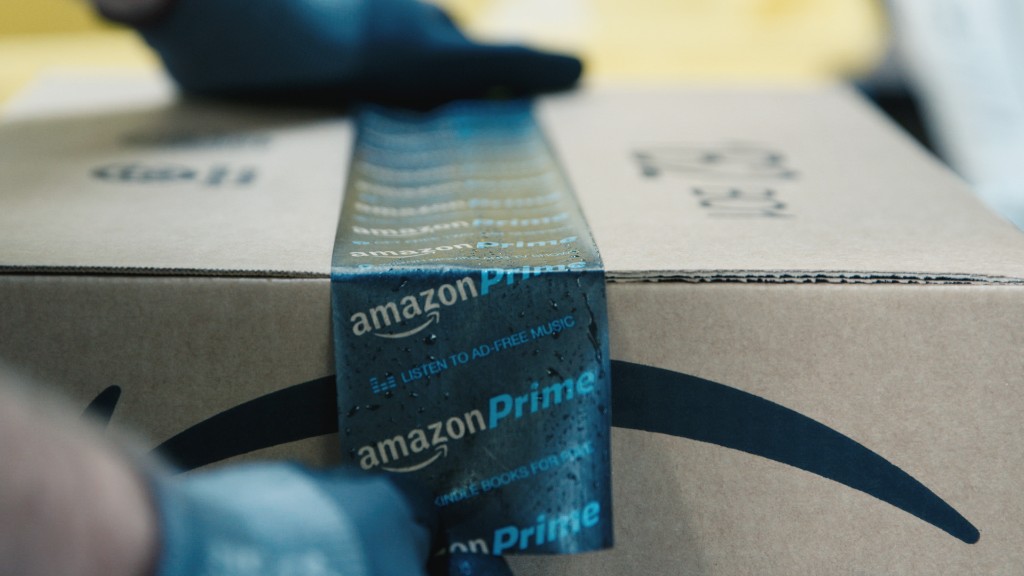 Amazon is flourishing, but that's not enough for Wall Street.
The stock dipped 4% after the company posted its seventh straight profitable quarter, with earnings of $749 million. Amazon's sales in the fourth quarter reached $43.7 billion, up 22% from the same period a year ago. Still, they missed analysts expectations.
Of course, Amazon (AMZN) has been through this before. The stock plunged in October after earnings didn't meet expectations. But it rebounded in the months since and flirted with all-time highs in January.
In its news release, Amazon CEO Jeff Bezos touted the growth of Amazon Prime. The company now offers more than 50 million items with two-day shipping, a 73% increase since 2015.
Related: Amazon needs only a minute of human labor to ship your next package
The service is facing increased competition. This week Wal-Mart (WMT) announced it would offer free two-day shipping on over two million items when customers spend more than $35.
Amazon expects to continue growing. It told investors that sales in the first quarter of 2017 would grow between 14% and 23% when compared with the same time period in 2016.
Amazon also announced that it hired a whopping 110,600 full and part-time employees in 2016, and now has 341,400 employees worldwide. It said earlier this year it planned to hire an additional 100,000 U.S. employees in the next 18 months.