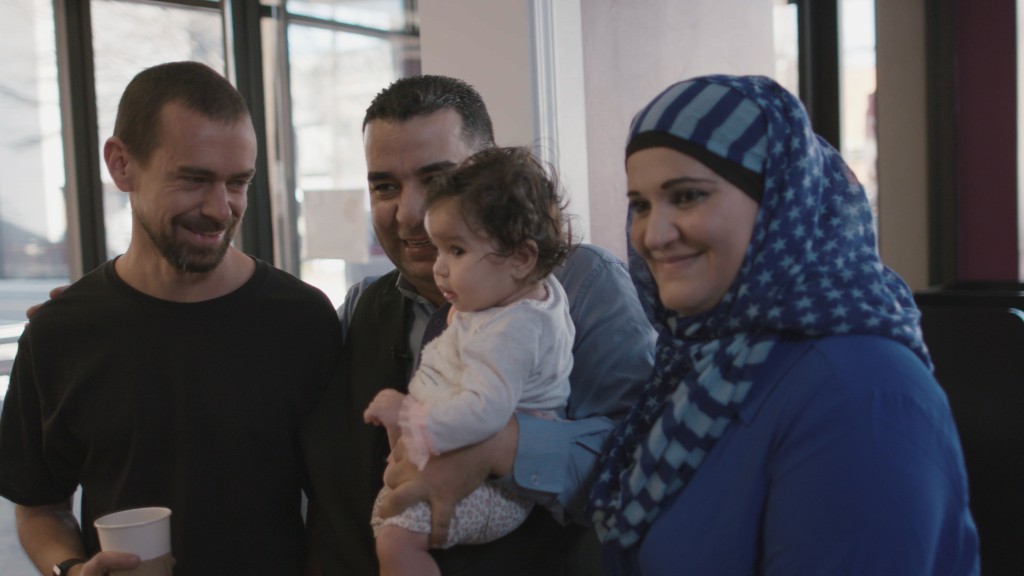 Microsoft is asking the government to be more flexible with its travel ban.
The request comes less than a week after President Trump ordered a travel ban on people from seven Muslim-majority countries. It means that employees here on visas from those countries can no longer leave the the U.S. and reenter. Those people who were out of the country on Friday when the ban was issued are currently out of luck.
Microsoft (MSFT) is appealing to the Secretaries of State and Homeland Security on this issue.
On Thursday, it issued a letter requesting a formalized process that would allow "responsible known" travelers with "pressing needs" to travel despite the ban.
Brad Smith, Microsoft's president and chief legal officer, said the company has 76 employees (with 41 dependents), who are on non-immigrant visas that are impacted by the order. Some families have been broken up, with one or more members traveling outside the U.S. and unable to get back into the country. Another impacted employee, Smith wrote, is in the U.S. but has "a desperate need to visit a critically-ill parent abroad."
Related: Amazon, Expedia back lawsuit opposing Trump's travel ban
Last Friday's executive order indicated that the Secretaries of State and Homeland Security are able to make exceptions on a case-by-case basis.
So Smith asked Secretary of Homeland Security John Kelly and Secretary of State Rex Tillerson to create a process so that employees at companies like Microsoft are able to move more freely.
Smith outlined suggested criteria for exception applicants, like that they must possess an employer-sponsored visa, a student visa, or must be the spouse of one of those visa holders, who's on a dependent visa. Smith suggested that, in order to leave the U.S. and return, applicants must have a family-related emergency or an employer-mandated business trip. He also suggested limiting the travel to two weeks.
"We believe there is a clear opportunity for limited and important action under last week's executive order," Smith wrote, adding that Microsoft hopes others will improve upon its suggested changes. "We know that we do not have all the answers," he wrote.
Smith noted that the individuals who would apply for the exception have already been vetted by the U.S. government in order to obtain their existing visas.
"We believe there is a need and opportunity, amidst the broader debate, for immediate action under the executive order to help real people address pressing needs."