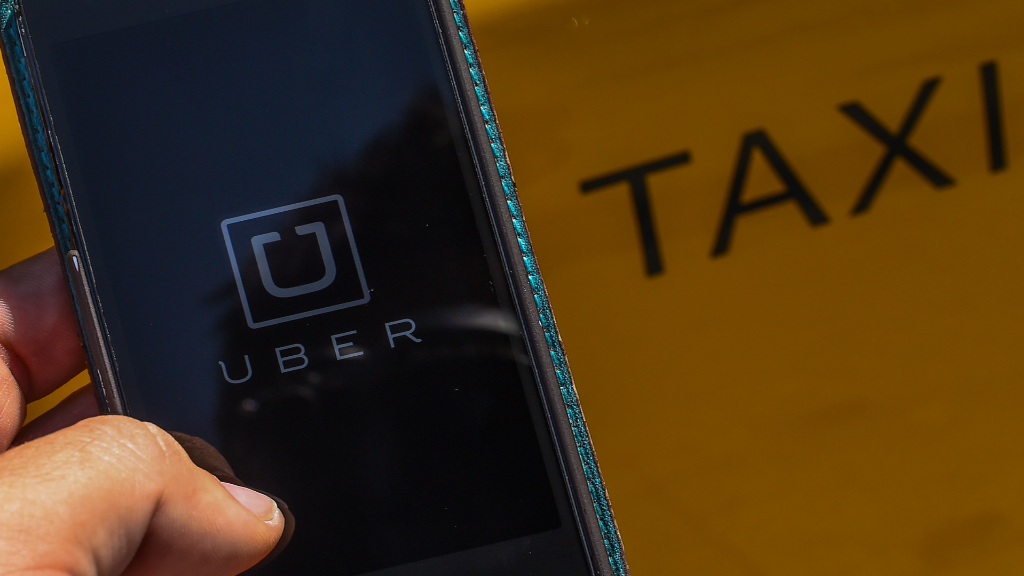 Uber is suspending its service in Taiwan after being hit with millions of dollars in fines by the government.
The company said it hoped the withdrawal of the ride-hailing app would persuade Taiwan's leadership to think again.
"We have not made this decision lightly, as we know it will have a significant impact on hundreds of thousands of drivers and riders," Uber said in a statement that criticized the Taiwan government for failing to embrace innovation.
It's Uber's latest setback in Asia. It threw in the towel in mainland China last year when it sold its business to big local rival Didi Chuxing.
Related: The Uber app you use won't work in China anymore
Taiwan officials consider Uber's business on the island to be illegal. They say the U.S. startup only has permission to operate as a tech company, not to provide transportation services.
Using an approach it has adopted elsewhere in the world, Uber tried shrugging off the regulatory concerns and pushing ahead with connecting passengers and drivers through its app. It has arranged 15 million rides since starting up in Taiwan four years ago.
But Taiwan authorities have pummeled the company and its drivers with hundreds of fines.
Between September 2014 and early last month, Uber's fines totaled more than 73 million Taiwan dollars ($2.4 million), according to Taiwan's government. Then new rules allowing much heavier penalties were introduced on Jan. 6 and Uber racked up fines worth 231 million Taiwan dollars ($7.4 million) in just two weeks.
Related: Uber ordered to stop service in Argentina
Dozens more tickets are still being processed.
"Unfortunately, the government has moved further and further away from embracing innovation and setting the stage for a 21st century transportation policy," the company said.
Related: Uber pushes back on Trump's order after #DeleteUber starts trending
"We hope that pressing pause will reset the conversation and inspire President Tsai to take action," Uber said, referring to Taiwan's leader, Tsai Ing-wen. It didn't say how long the suspension would last.
Hu Tichi, a senior engineer at Taiwan's transportation ministry, said that "our door of dialogue is always open, as long as Uber is willing to be regulated by the transportation authorities, willing to pay its taxes properly and willing to carry out its duty of paying insurance for its riders."
Taiwan is just one of the headaches for the ride-sharing app, which has faced criticism from labor groups, governments and drivers around the world.
It's locked in a legal battle in Argentina and had to respond to criticism on social media over the weekend in the U.S.