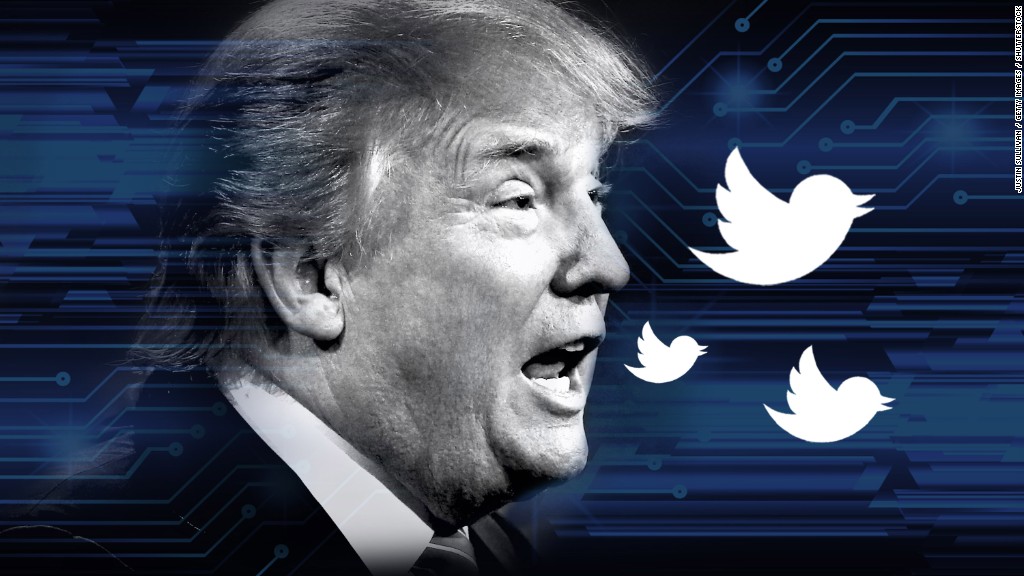 Josh Kushner is staying cozy with Democrats, despite his brother's ties to President Trump.
On Friday, a source close to Josh Kushner's VC fund Thrive Capital confirmed that Josh Miller, the White House's first Director of Product, will be joining the fund.
Miller, 26, had been working with the Obama administration since 2015. Prior to that, he was at Facebook (FB), which bought his startup Branch in 2014. At Thrive, he'll be an entrepreneur in residence.
With the Obama administration, Miller worked on key initiatives to use technology to address civic issues. That included building the first government bot and working with e-commerce firm Jet on an affordable diaper program. He also helped the administration create a Kickstarter campaign, which raised nearly $2 million to build and maintain refugee camps in the Middle East.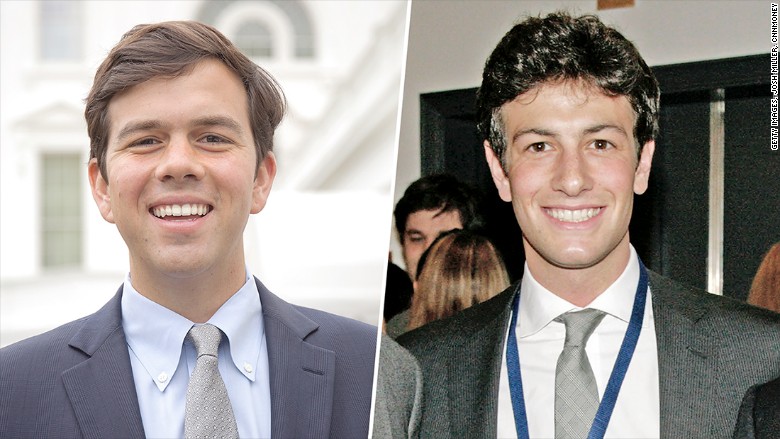 In a Medium post, Miller wrote that he's known the Thrive team for years, in addition to being a fan of many of their portfolio companies, like Stripe, Github and Slack.
"Josh [Kushner] and I have been discussing ways to address recidivism issues together, inspired by our work with local prisons. It will be fun to explore alongside them and the rest of the Thrive team," added Miller.
Josh Kushner, who was described by a spokesperson in an Esquire profile as a "lifelong Democrat," has increasingly been in the spotlight.
His brother, Jared, is married to Ivanka Trump and serves as a key adviser to the president. But the new administration has vowed to dismantle Obamacare, a potentially huge business problem for Oscar, Kushner's healthcare startup that was built on the back of the Affordable Care Act.
Moreover, the tech community at large has been outspoken against the new administration's recent immigration orders.
Related: Uber CEO drops out of Trump's business
Miller's new gig will serve as a jumping off point for him. As with most entrepreneur in residence roles, the position is temporary, although the exact length is unspecified.
"Truth is, I'm not sure where this wandering will take me," he added. "But whether it leads me to start another company, become an investor, rejoin the private sector, work at a nonprofit, or serve again in government, I am more confident than ever that the technology industry can become a greater force for good."
When contacted by CNNTech, Miller was not immediately available to comment. Thrive Capital declined to provide a statement.