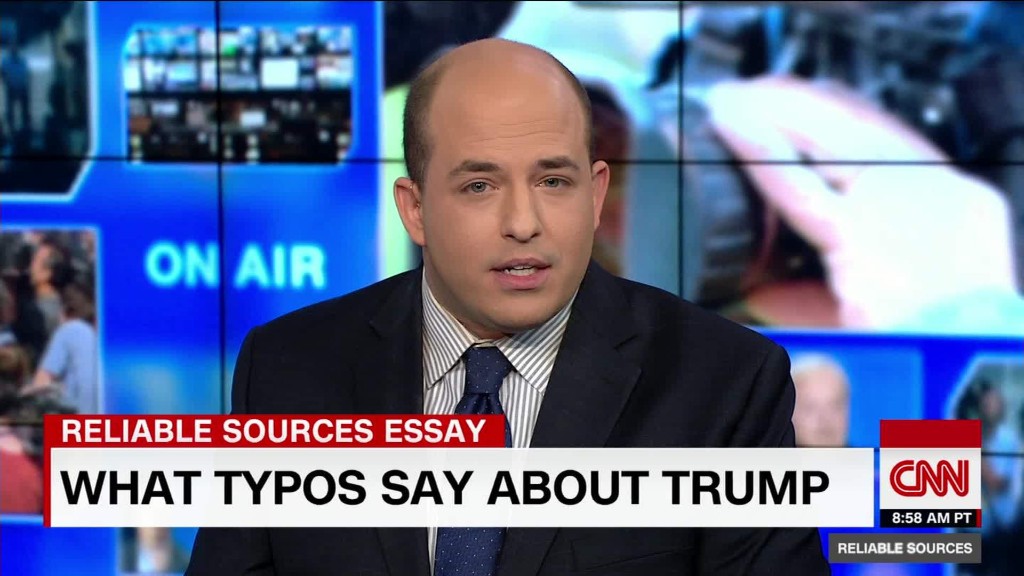 "Smart!" That's what President Trump or one of his aides wrote on Facebook a few days ago, linking to a story by a Middle Eastern blogging site.
The headline on the Albawaba story said "Kuwait Issues Its Own Trump-esque Visa Ban for Muslim-Majority Countries."
But the anonymously-sourced story is unproven. Multiple governments have denied it. It's the kind of story that the president might decry as "fake news," were it not beneficial to him.
The Facebook post went up on Trump's official page last Thursday. It gained more attention from fact-checkers over the weekend.
As of Monday afternoon, the link is still there, gaining "likes" and comments on Facebook. It has not attracted the attention of Facebook's recent effort to flag disputed stories with a warning label.
Related: Facebook's new "warning labels" for hoax stories
This idea about some sort of Muslim "travel ban" by Kuwait has been a popular rumor for a while. But Kuwait, through one of its official news agencies, "categorically denied media reports" about it last Friday.
Albawaba specifically claimed that "Syrians, Iraqis, Iranians, Pakistanis and Afghans will not be able to obtain visit, tourism or trade Kuwaiti visas."
But there is no evidence of any effort to block those travelers. To the contrary, Pakistani news outlets have reported that it is untrue, citing local embassy officials.
Some web sites have sought to correct the record. One of the Russian government's news sites, Sputnik News, initially jumped on the rumor and posted a story that said "Kuwait has ripped a page from the playbook of U.S. President Donald Trump."
But Sputnik later added a correction: "The following news article proved to be untrue."
On Facebook, the president's post has received 250,000 reactions, most of them in the form of "likes" and "hearts." A couple hundred people posted tearful emojis as their reaction.
Nearly 70,000 people have shared the post, spreading it through their personal social networks.
And the post has 14,000 comments. Most were largely positive at first, but now many users are writing "fake news" on the post.