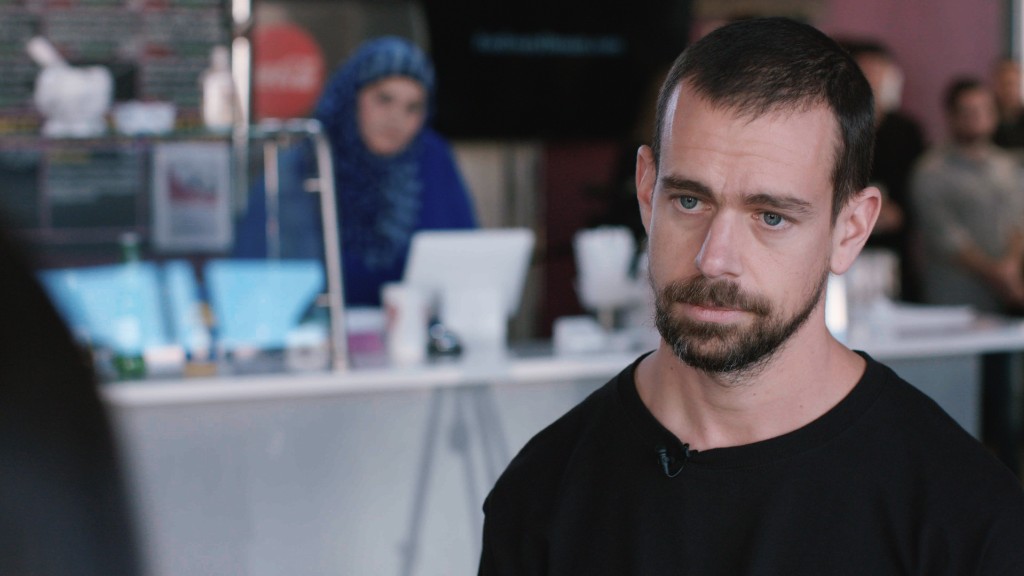 As it gets harder for the federal government to pass meaningful legislation, what happens at the state and local level is increasingly important.
Following statehouse policies has never been easy -- but one website is changing that.
Digital Democracy is a tool that lets you search for issues at the state level as easily as you might search for something in Google. The site, developed at the Institute for Advanced Technology and Public Policy (IATPP) at California Polytechnic State University, launched in California in 2015.
Now, citizens in New York -- and soon Texas and Florida -- can search for issues and find the hearings ithat mentioned a particular keyword.
For instance "prison reform" turns up four results in California, while "immigration" surfaces 927.
Videos, transcripts and information about the speakers appear in the search results, and you can watch and share specific portions of videos that pertain to your search. Digital Democracy also lists donation information, legislative gifts over $50, and money that lawmakers solicit from companies for nonprofits.
California Lieutenant Governor Gavin Newsom and former State Senator Sam Blakeslee, IATPP's founding director, announced the expansion on Tuesday.
"With the Trump administration, what you're seeing is that many of the biggest issues that face our nation are in one way or another going to devolve to the states," Blakeslee told CNNTech. "Every issue that is in the top of the fold of the newspaper is quickly going to be fought over in our statehouses."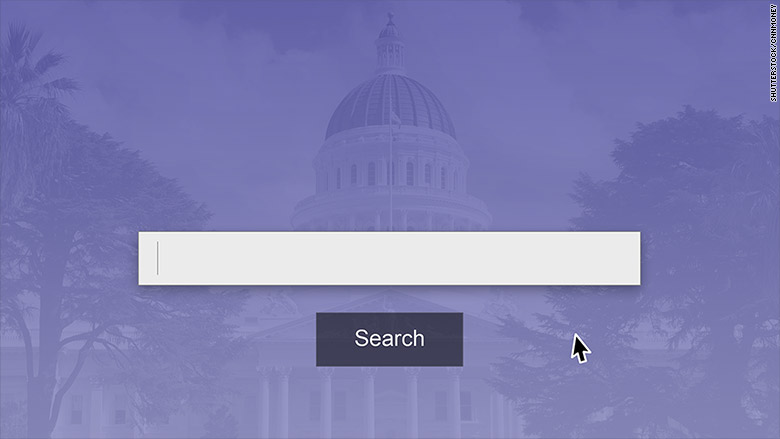 Blakeslee said immigration, healthcare and environmental protection are just some of the major issues that will impact states in the coming years.
Funded entirely by philanthropy groups, Digital Democracy's software uses facial and voice recognition technology to automatically create a transcript of the hearings and who said what. Cal Poly students then watch and edit them for accuracy.
This can dramatically speed up the flow of information.
In New York, for instance, it can take up to six months to turn a video from a hearing into a transcript. But Digital Democracy can automatically transcribe these videos once they're published -- which usually happens just one day after they take place.
According to the Center for Public Integrity, all but six states don't adequately provide public access to information. In its 2015 State Integrity Investigation, New York, Texas and Florida all received a "D-".
Related: Tech companies join legal fight against Trump's travel ban
Once Texas and Florida are brought onto Digital Democracy's platform, Blakeslee said statehouse transparency will be available to one-third of U.S. citizens. He also said the platform will help reporters, nonprofits and advocates better understand what's happening at the state level.
"What's really exciting and, for some people, anxiety producing, is states are going to become the most important place for determining major policy issues over the coming four to eight years," Blakeslee said. "Because there is so little reporting happening at the state houses, there's potential for a lot of this policy work to be done in the dark."