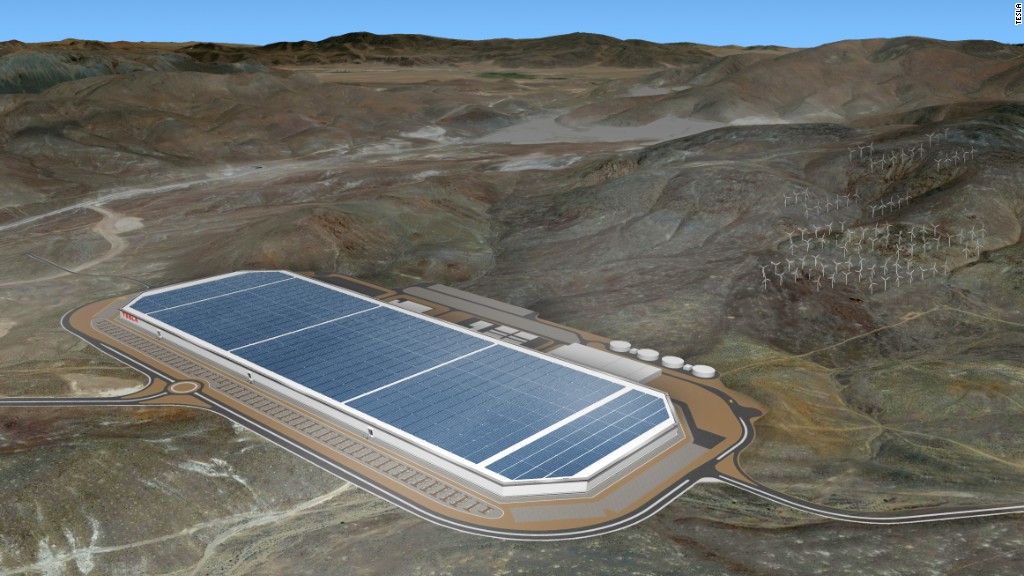 If Elon Musk has his way, Tesla will soon be selling cars in a huge new market.
Responding to a question from a Twitter user about when the electric carmaker would finally enter India, Musk replied that he was "hoping for summer this year."
The billionaire entrepreneur didn't go into detail, and Tesla (TSLA) did not respond to requests for comment.
India's rapidly growing economy of more than 1.3 billion people presents huge potential for the Silicon Valley firm.
It would also face several challenges.
Tesla does not make cars in the South Asian country, which means it is likely to have to pay hefty import duties. And getting a manufacturing operation up and running is a long and arduous process, as Apple has learned.
Related: India is planning to give free WiFi to more than 1,000 villages
There are other potential hurdles to overcome. India's crowded roads and unreliable electricity grid are not well suited to Tesla's sleek battery-driven cars.
"If it works there, it will work everywhere," was the response of one Twitter user.
But Musk has made his ambitions clear, including India in the list of countries where Tesla's new Model 3 is available for pre-order.
Related: Tesla reveals what it will charge for a charge
In another tweet in March last year, Musk said the eventual rollout would also include an India-wide network of superchargers -- the roadside stations across the U.S. that replenish Tesla batteries in "minutes instead of hours."
If Tesla does make it to India, its high-end electric cars could help make a big dent in the country's notorious air pollution.