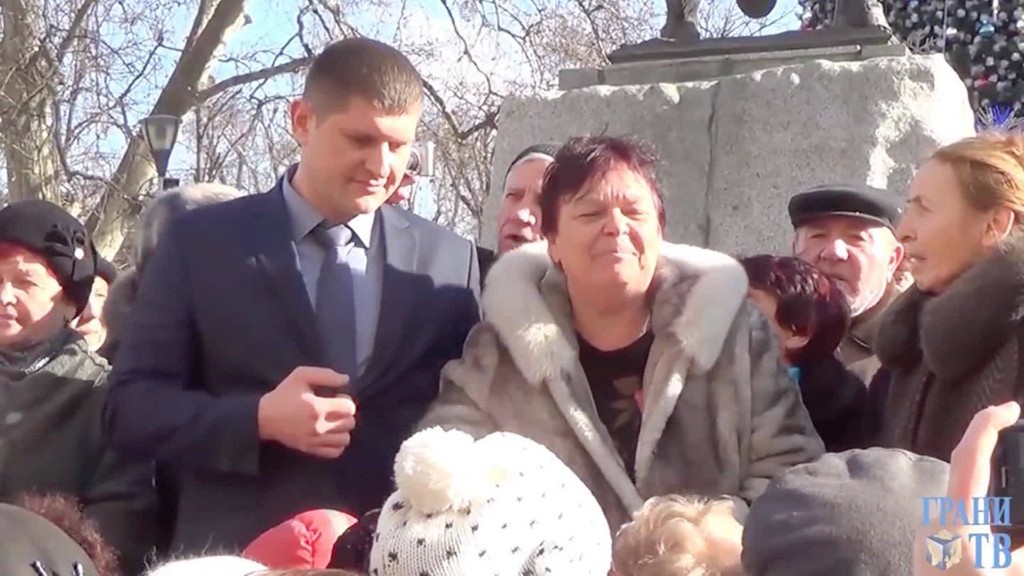 Russia is losing its taste for beer and some of the world's top breweries are suffering.
Heineken is the latest to put a figure on the pain. It said Wednesday that the amount of beer it sold in Russia declined by double digits in 2016.
"We have had very difficult few years in Russia," CEO Jean-Francois van Boxmeer told CNNMoney. "It's a market that is going down."
Heineken (HEINY) is now scaling down operations in Russia, and instead turning its focus to the booming markets of Brazil, South Africa, Mexico and the U.K. Its Tiger brand is performing well in Vietnam.
"I think one day the Russian market will grow better ...the only thing is, I don't know when," said van Boxmeer.
Carlsberg (CABGY), which generates 16% of its profit in Russia, also reported weak sales earlier this month.
CEO Cees 't Hart said sales are still dropping, but not as dramatically as the double-digit volume declines seen in recent years.
Related: Russians ditch legal booze as moonshine sales spike
The beer producers have been hit by a double whammy of economic crisis and attempts by the government to discourage heavy drinking.
Moscow has raised taxes on alcohol and banned advertising. In January, it began limiting the size of plastic beer bottles to a maximum of 1.5 liters. There are plans to completely ban alcohol sold in plastic bottles starting in July.
Beer in plastic containers -- which are cheaper to produce than glass bottles and cans -- dominate the Russian market. The Russian Brewers' Union estimates that 42% of beer in Russia is sold in plastic bottles.
Related: Putin cracks down on moonshine amid poisoning crisis
The ban was protested heavily by breweries. Carlsberg (CABGY) expects the beer market in Russia to decline by 5% as a result of the measures.
Higher taxes and the weak domestic economy have combined to increase the consumption of illegal booze in Russia.
President Vladimir Putin ordered his government to get tough on outlawed alcohol last year after dozens of people died in Siberia. They were killed after drinking a herbal remedy containing poisonous methanol.
The World Health Organization says that about one in three Russian men suffers from an alcohol use disorder, and about one in six is dependent on alcohol. A study published in The Lancet in 2014 found that a quarter of Russian men die before the age of 55, most because of high alcohol consumption.
-- Nina dos Santos contributed reporting.