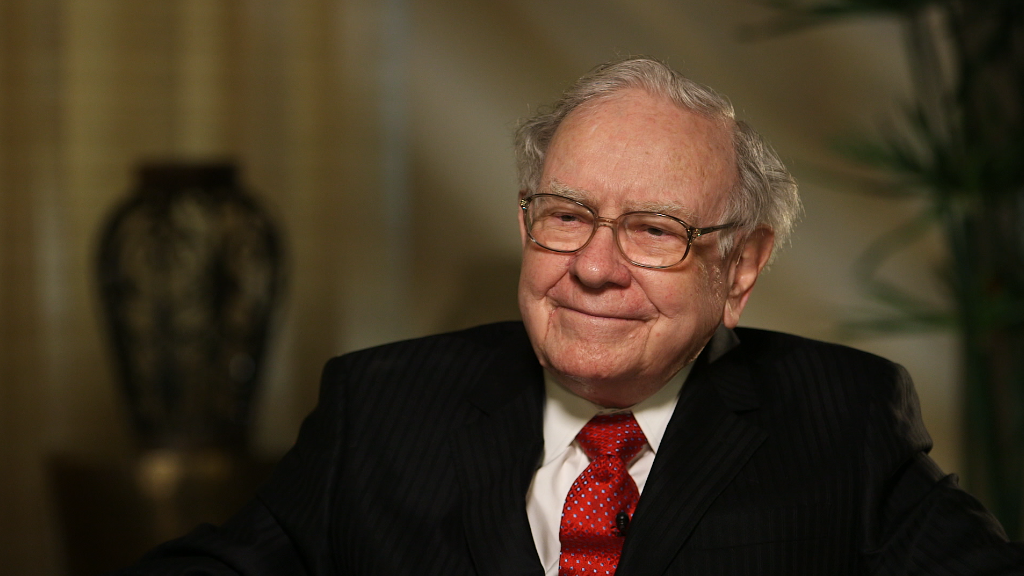 Kraft Heinz, the food conglomerate backed by legendary investor Warren Buffett, said Friday that it made a takeover offer for European consumer products king Unilever. But Unilever said no to a deal.
Unilever said that Kraft Heinz proposed to pay $50 a share for the company, and that Kraft Heinz was offering a mix of cash and stock. That would value Unilever at more than $140 billion, nearly 20% higher than Thursday's closing price.
Unilever said the offer "fundamentally undervalues" the company.
Kraft Heinz suggested the company could make another offer.
"While Unilever has declined the proposal, we look forward to working to reach agreement on the terms of a transaction," spokesman Michael Mullen said in a statement to CNNMoney.
The two classes of Unilever (UL) stock surged more than 10% in early trading. Unilever is a British-Dutch conglomerate with headquarters in London and Rotterdam.
Shares of Kraft Heinz (KHC) were up 8% Friday. The stock fell more than 4% Thursday after the company reported disappointing sales.
A takeover of Unilever (UN) would be one of the largest in corporate history. It would be the biggest in the food and beverage business, beating the nearly $125 billion merger between beer giants Anheuser-Busch InBev (BUD) and SABMiller last year.
If the two companies were to merge, the deal would combine the company famous for Kraft macaroni and cheese and Heinz ketchup with the firm that owns the Dove brand of personal care products, Ben & Jerry's ice cream and Lipton tea.
Unilever has been busy making deals of its own. The company bought Dollar Shave Club for $1 billion last year, then bought eco-friendly diaper and laundry detergent maker Seventh Generation.
There has also been speculation that Unilever was interested in acquiring Honest Co., the personal care products startup backed by actress Jessica Alba.
But if Kraft Heinz does persuade Unilever to do a deal, it would be just the latest big move to bulk up in the world of food and consumer products.
Kraft and Heinz merged in 2015. Two years earlier, Heinz was bought by Buffett's Berkshire Hathaway (BRKB) and private equity firm 3G Capital. Buffett did not immediately respond to a request for comment.
Many investors have been speculating that Buffett and Kraft Heinz were itching to do another big deal.
There were rumors late last year that Kraft Heinz might buy Oreo and Cadbury owner Mondelez (MDLZ) -- which used to be part of Kraft and was split into a separate company a few years ago.
But shares of Mondelez fell more than 5% at one point Friday as investors realized that it was probably no longer a target of Kraft Heinz. The stock later recovered a bit.
Two other food companies that have been mentioned as potential Kraft Heinz targets also fell in early trading.
Campbell Soup (CPB)and Smucker (SJM) were lower after reporting disappointing sales. But it's clear that neither is likely to be bought by Kraft Heinz, either.