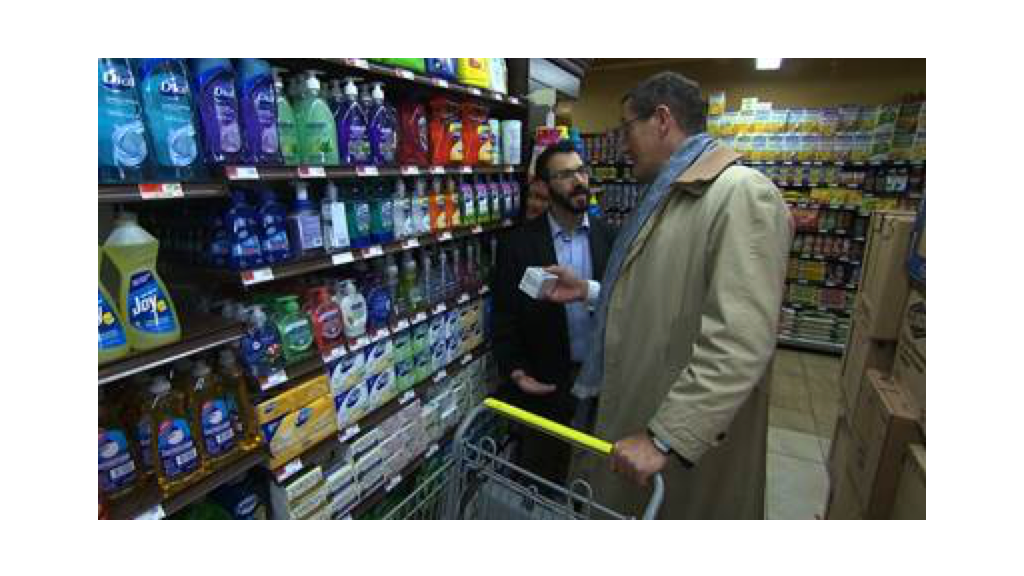 Never mind. Two days into its public courtship of Unilever, Kraft Heinz is walking away, scuttling what would have been one of the biggest brand mash-ups ever.
The food conglomerate, which is backed by investor Warren Buffett, withdrew its $140 billion-plus takeover bid for European consumer products giant Unilever (UL).
"Kraft Heinz has amicably agreed to withdraw its proposal for a combination of the two companies," the companies said in a joint statement on Sunday. "Unilever and Kraft Heinz hold each other in high regard. Kraft Heinz has the utmost respect for the culture, strategy and leadership of Unilever."
Kraft Heinz (KHC) announced its bid on Friday, offering $50 a share.
But Unilever turned down the deal, which it said "fundamentally undervalues" the company.
Unilever shares, which had jumped on expectations of a deal, fell 7% in early trade in London on Monday.
Related: Unilever says no to takeover bid by Kraft Heinz
Kraft's interest was made public at "an extremely early stage," according to Kraft Heinz spokesman Michael Mullen.
"Our intention was to proceed on a friendly basis, but it was made clear Unilever did not wish to pursue a transaction," Mullen said in a statement. "It is best to step away early so both companies can focus on their own independent plans to generate value."
A merger between Kraft Heinz and Unilever would have been one of the largest ever.
It would have been the biggest in the history of the food and beverage industry, trumping the merger between beer behemoths Anheuser-Busch InBev (BUD) and SABMiller in 2016. That deal was worth nearly $125 billion.
Instead, Unilever may continue to focus on its own growth. Last year, the company scooped up Dollar Shave Club for $1 billion. It also bought eco-friendly home products maker Seventh Generation.
Kraft Heinz is known for its brand-name macaroni and cheese and ketchup, as well as Oscar Meyer foods, Planters peanuts and Jell-O.
The company was formed when Kraft and Heinz merged in 2015. Two years earlier, Heinz was bought by Buffett's Berkshire Hathaway (BRKA) and private equity firm 3G Capital.
Investors have speculated that Kraft Heinz and Berkshire are itching to do another major deal.
Berkshire Hathaway did not immediately return a request for comment.
Unilever brands include Dove personal care products, Ben & Jerry's ice cream and Lipton tea.
-- Paul LaMonica contributed reporting.