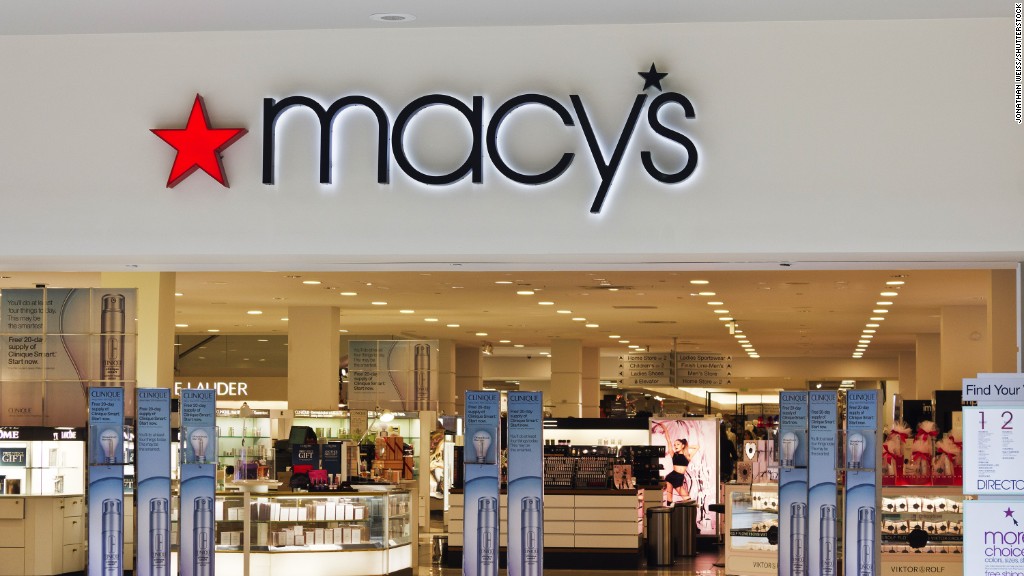 JCPenney plans to shutter as many as 140 stores in the coming months, the latest traditional retailer to announce closings.
The department store chain did not disclose how many jobs would be cut, but it said it is also offering early retirement to 6,000 full-time employees.
Because it will hire to fill those buyout positions, the company said it expects a net increase in hiring, even counting the job cuts from closed stores.
The closings should take place by the end of June. The locations will be revealed by mid-March. JCPenney (JCP) will also close two distribution centers. It had 105,000 employees manning 1,021 stores as of a year ago.
Related: Here's why Amazon might buy a big retailer
JCPenney joins a list of traditional retailers scaling back brick-and-mortar stores. Sears Holdings, (SHLD) which includes the Sears and Kmart brands, announced plans to close 150 stores last month, and Macy's (M) is closing 68 stores and cutting 10,000 jobs.
The Limited closed its remaining stores last month, and American Apparel, which filed for bankruptcy for a second time last year, is expected to close all its stores. Sports Authority went out of business following a bankruptcy filing last year.
Related: Retailers take aim at border adjustment tax proposal
By contrast, Amazon (AMZN) expects to hire 100,000 U.S. workers this year as it continues to expand.
JCPenney will take a $225 million hit to its earnings from the cost of closing the stores. But it expects to save $200 million a year in payroll and other costs. It said the stores to be closed had weaker sales or would have needed expensive upgrades.