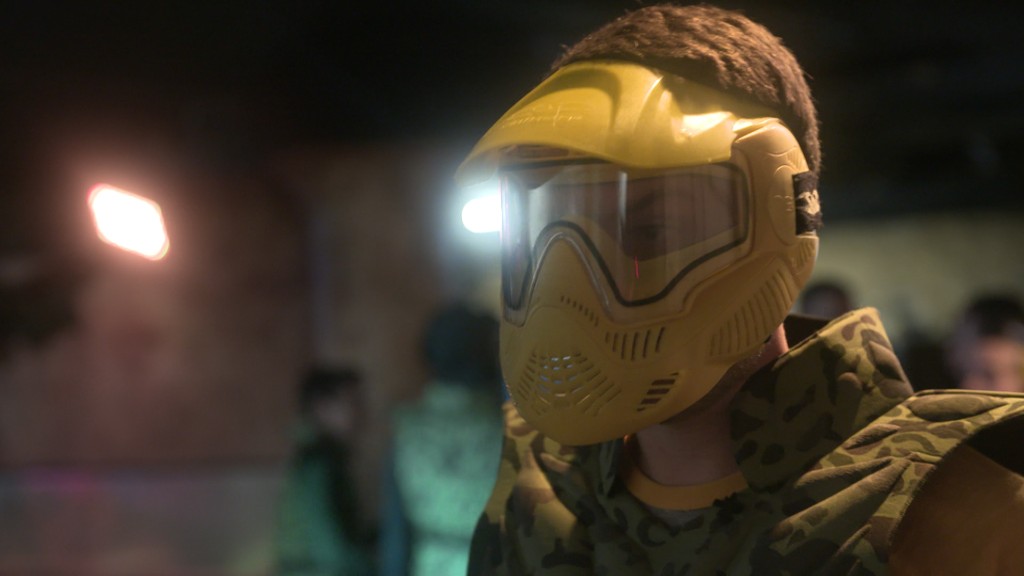 Even concerns about Snapchat's slowing user growth aren't stopping investors from clamoring for its stock.
Snap, the parent company of Snapchat, priced its initial public offering at $17 a share on Wednesday. It had previously proposed a range of $14 to $16 a share.
That will reportedly give Snap a market value of nearly $24 billion, making it the largest U.S. tech IPO since Facebook (FB).
Reps for Snap did not immediately respond to a request for comment.
"The demand for the Snap IPO has been very, very strong," says Jeff Zell, an analyst with IPO Boutique, a research firm. "Even the original naysayers and detractors from the deal have pretty much softened their negativity."
Snap is scheduled to begin trading on the New York Stock Exchange on Thursday.
Related: Snapchat's $4 billion man
The young company saw user growth slow to a halt in the final months of last year, according to its original IPO filing last month. The slowdown coincided with Facebook's Instagram launching a Snapchat copycat feature.
Snap's sales are growing at a fast pace, rising to more than $400 million in 2016 from just $58.7 million in 2015. Most analysts expect Snap to report around $1 billion in sales this year.
But Snap continues to struggle to make money -- and it signaled a profit may not be coming soon. The company suffered losses of $515 million in 2016, up from a loss of $373 million the year before.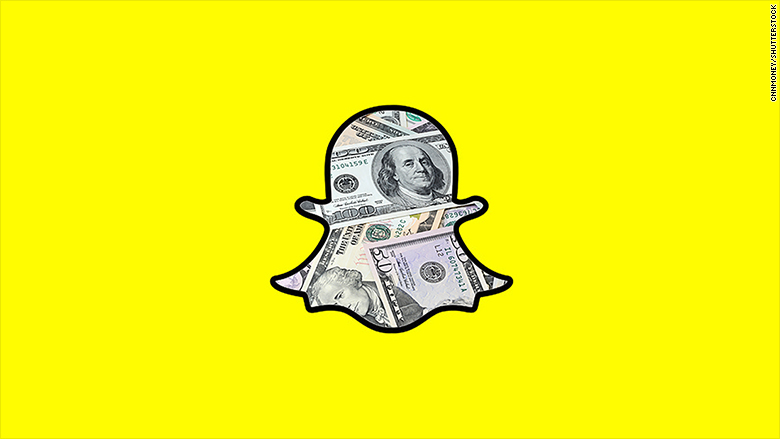 Some of the IPO demand can be chalked up to Snapchat being a well-known consumer brand -- and one of the only billion-dollar tech startups going public.
"It's going to be bringing a different type of investor to the table," Zell says. "Everyone has heard of it."
The company will take in $3.4 billion from the public offering. Those funds will give Snap greater ability to compete for talent and acquisitions against larger Internet companies like Facebook.
"We may also use a portion of the net proceeds to acquire complementary businesses, products, services, or technologies," Snap said in its filing. "However, we are not contemplating any material acquisitions at this time."
Related: Snapchat's IPO has a Twitter problem
The Snapchat app launched in 2011 and set itself apart from other messaging services with a focus on disappearing messages. It initially developed a reputation as a service for sending salacious pictures, but has since moved far beyond that.
Snapchat's success has forced larger tech services like Facebook, Twitter (TWTR) and Instagram to clone its features, with mixed success. Facebook famously tried to acquire the company for $3 billion in 2013.
The sum sounded outlandish at the time -- now, not so much.