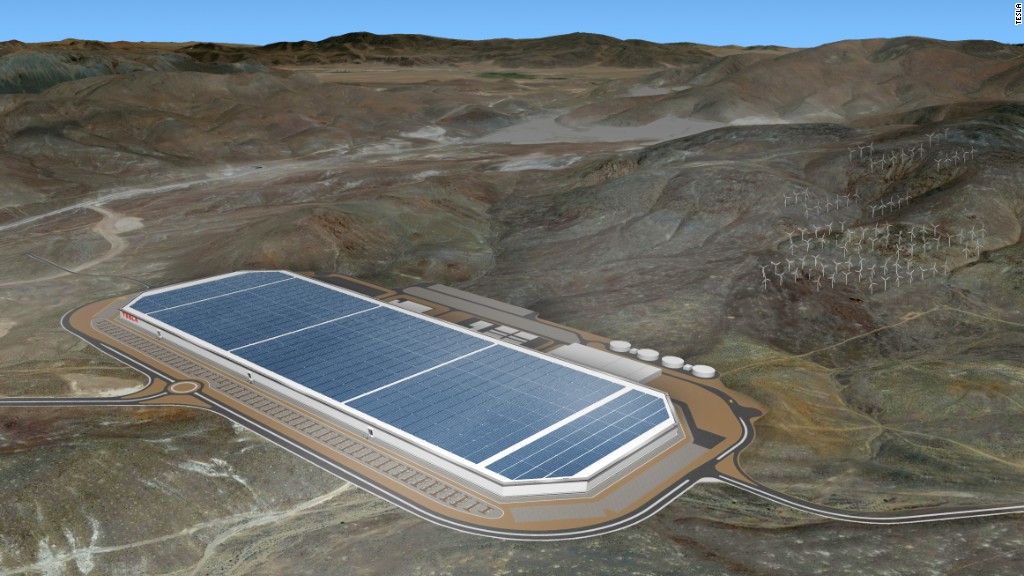 Elon Musk is taking advice from a fan who isn't even old enough to drive one of his electric cars.
Musk has decided to hold a competition for fans to come up with a Tesla (TSLA) commercial -- the company's first. The suggestion came in a letter to the CEO from Bria Loveday, a fifth-grader and aspiring politician who lives near Detroit.
"Thanks for the lovely letter," Musk tweeted on Wednesday. "That sounds like a great idea. We'll do it!"
Bria wrote to Musk: "I have noticed that you do not advertise, but many people make homemade commercials for Tesla and some of them are very good, they look professional and are entertaining. So, I think that you should run a competition on who can make the best homemade Tesla commercial and the winners will get their commercial aired."
She suggested that the winner get a year of free supercharging or a Model 3 Easter Egg, in addition to getting the ad aired. She also asked Musk to "hook me up" with a Tesla T-shirt.
Her father, Steven Loveday, a reporter for the electric car news site Inside EVs, told CNNMoney that Tesla doesn't need to advertise because its demand exceeds its capacity to build cars. But Loveday said he and his daughter were impressed by the quality of the fan-created videos.
Loveday said Bria planned to mail the letter the old-fashioned way to Tesla headquarters in Palo Alto, California.
"I told her that we're not going to be hearing from Elon Musk if you snail mailed it," he said.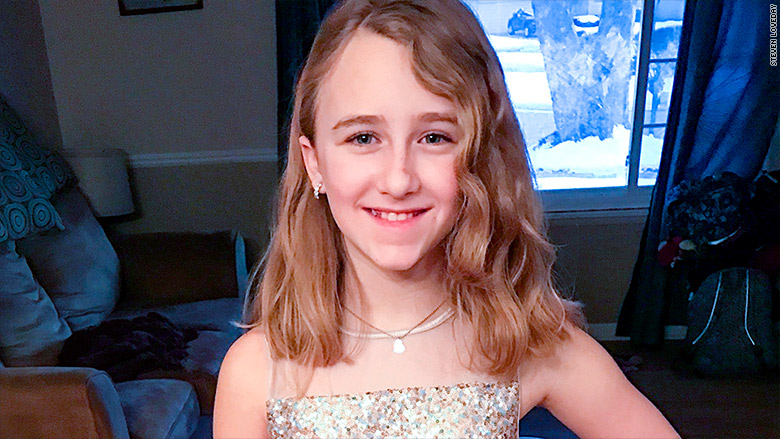 Related: Tesla market cap is closing in on Ford's
So Loveday emailed the letter to Tesla public relations. He said he got a response half an hour later from a Tesla representative who reported that she was hand-delivering the letter to Musk.
"It was less than an hour and I was driving my daughter home from karate, and Elon had already responded," Loveday said.
A spokeswoman for Tesla told CNNMoney the company is not yet offering details of the contest. To get things started, Loveday posted several fan-made ads in a story he wrote about his daughter's letter.
And yes, he said, Tesla is sending his daughter a T-shirt ... via snail mail.