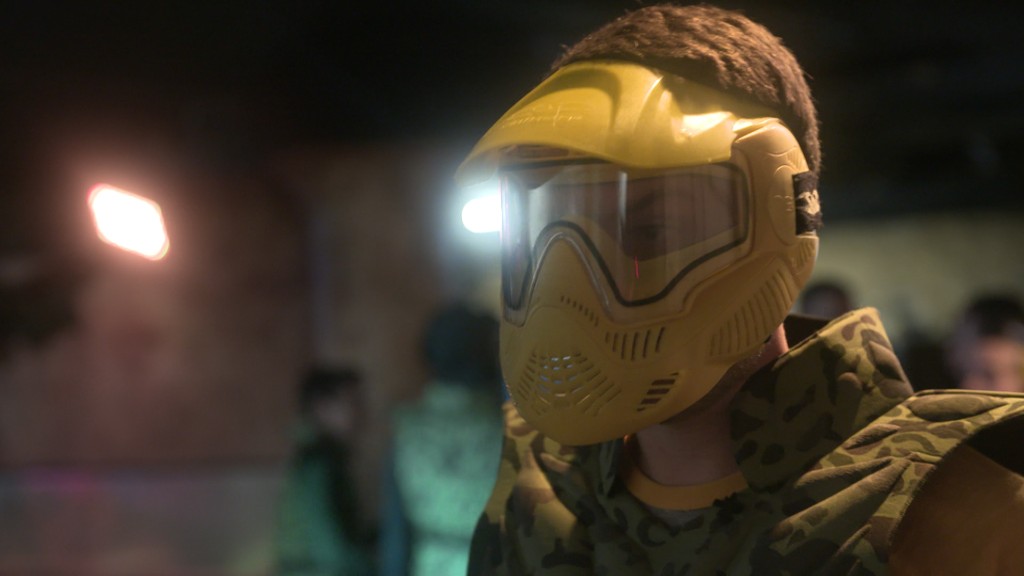 Deere & Co., founded in 1837, makes tractors and other agricultural equipment that helps farmers grow crops to feed the planet.
Snap Inc. is less than six years old and lets people take pictures of themselves with cartoonish dog ears and noses.
But the parent company of Snapchat -- which isn't making any money yet, by the way -- is now worth more than Deere.
Maybe Deere (DE) needs to start selling green Johnny Tractor sunglasses?
Snap (SNAP) surged 44% in its first day of trading Thursday and was up about 20% Friday after Comcast (CMCSA)-owned NBCUniversal announced it had taken a stake in the social media company.
That makes Snap worth more than $40 billion. (More on how I calculated this below.) Deere's market value is about $35 billion.
In fact, Snap's market value is greater than that of 378 of the companies in the S&P 500.
Related: You get NO say in how Snapchat is run
It's more than Delta (DAL) and Southwest (LUV). It's more than both Hewlett-Packards, the consulting and software firm Hewlett-Packard Enterprise (HPE) and PC and printer maker HP (HPQ).
The company is also worth more than struggling retailer Target (TGT), video game giant Activision Blizzard (ATVI), eBay (EBAY), General Mills (GIS) and Marriott (MAR).
Want some more well-known brand names? CBS (CBS), Sherwin-Williams (SHW), AllState (ALL), Estee Lauder (EL) and Kellogg (K) are all worth less than Snap.
Related: How going public may change Snapchat
And how's this for a fun twist? Snap's market value is also higher than Intercontinental Exchange (ICE) -- the parent company of the New York Stock Exchange ... where Snap went public.
Can Snap keep rising? Check back after Snap reports its first quarterly results as a public company.
But for now, profits are apparently optional for tech unicorns. Kind of like 1999. Remind me again how that worked out?
Note: In case you're wondering how I got the $40 billion figure, I used a share count of about 1.41 billion. That includes all three classes of Snap stock, as well as new shares expected to be issued through options and restricted stock grants.
The data providers for many financial websites, including CNNMoney, do not factor in this additional stock. So you may see a lower market value for Snap than what I'm reporting.