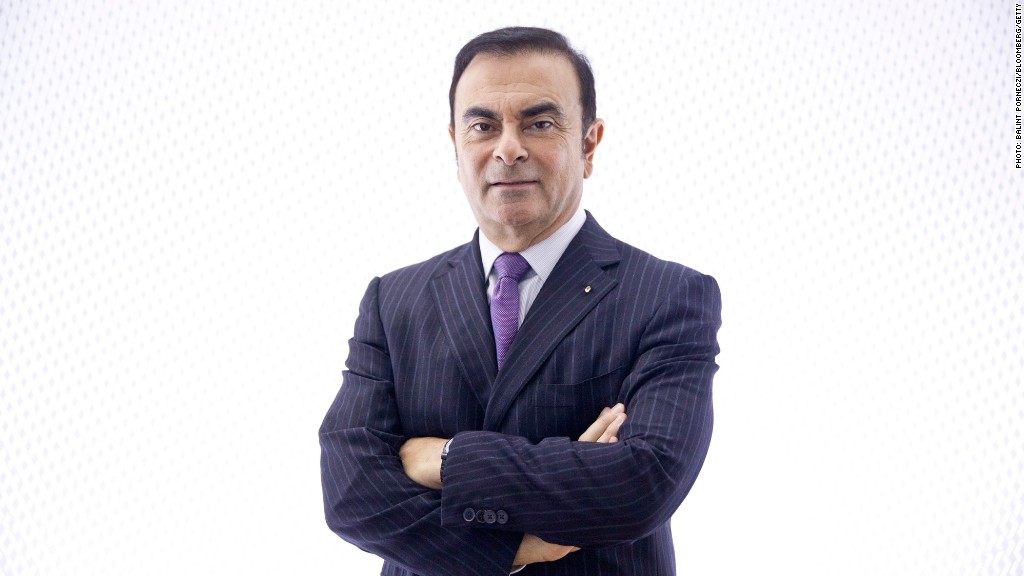 Senator Bernie Sanders is leading a protest Saturday against what activists are calling civil rights violations by Nissan.
Sanders will join actor Danny Glover, NAACP President Cornell William Brooks, politicians and activists at a Nissan plant in Canton, Mississippi.
The activists cite "a pattern of civil rights abuses by Nissan against its predominantly African-American workforce in Mississippi," according to a statement from the march's organizers.
Related: Tesla's battle with union organizers is heating up
"The company has committed rampant safety and health violations and denied its workers their basic right to vote for a union free from fear and intimidation," Glover said in a statement.
Nissan (NSANF) staunchly denies the activists' claims, saying the United Auto Workers union is "part of a campaign to pressure the company into recognizing a union, even without employee support."
But union representatives argue that workers at the plant have not yet taken formal steps toward unionizing because they fear retaliation from the company.
Related: Boeing workers in South Carolina overwhelmingly reject union
In a statement Friday, Sanders said that while Nissan workers are unionized in 42 of its 45 factories around the globe, the workers at plants in Mississippi and Tennessee are not.
Activists and workers say that's caused major problems, such as health hazards and pay cuts.
"I for one am grateful for my job. But in the years since [the factory opened]...Nissan has driven down pay, eliminated benefits and imposed punishing production schedules while skimping on basic health and safety equipment," said Robin Moore, a Nissan employee from Jackson, Mississippi.
The rally is scheduled to begin at 12:30 pm CT Saturday. The march was organized by Mississippi Alliance for Fairness at Nissan.